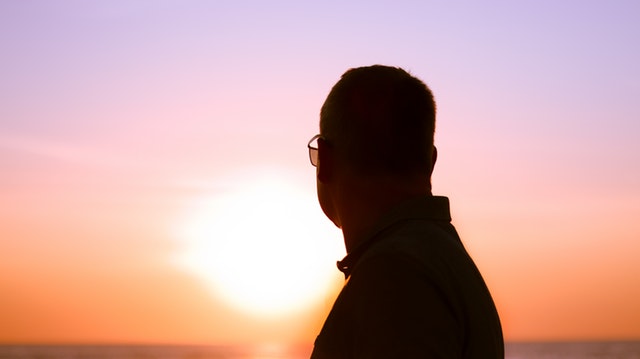 Routines are overrated! Take eyewear for example. The normal routine when getting a new pair is having to go to a brick-and-mortar store to get one. Really stressful? I know! With all the dressing up and going out, some would keep postponing their purchase of that new pair.
Gone are the days when everything that was bought had to be done at a concrete store. Online stores have come to stay and they offer one major thing with shopping—luxury. There are also some great Black Friday deals online as well.
Choosing to buy at an online store has its perks. Imagine picking out really cool cheap sunglasses only for it to get to your doorstep and somehow not suit your look as you thought it would when you chose it.
It'd make you want to return back to buy from your regular brick-and-mortar store, right?
Well, fear not. I'll be guiding you through how to buy eyewear online and not regret it later.
Figure out the shape of your face
This is the foundation of choosing the right eyewear. While you may have an idea of if you want aviators or huge square glasses, online stores tend to paint a pretty description of these glasses thereby stirring up confusion.
Determine the shape of your face can be done by measuring the distance between your chin and hairline, across your cheeks and between your jaw and forehead. Compare the measurements to a face chart to know if you have an oval, round, square, heart or triangle face shape.
Most eyewear online stores have face shape charts as a guide on the web-store. There is also a virtual try-on option which requires you to upload a selfie of yourself and try on various frames with the photo to see if they are a good fit.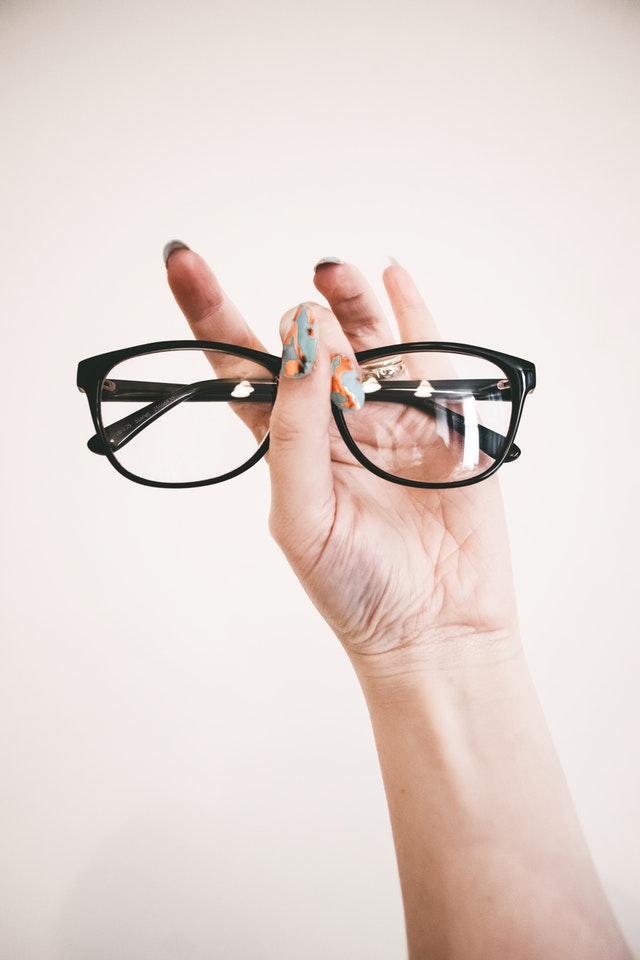 Knowing your face shape, there are shape hacks you can use to know the right eyewear for that certain look that you want.
Try wearing styles that have decorative temples. Eyewear with embellishment on them comes into play here.
To prevent overshadowing a small face
Small faces can be cute and so overshadowing them conceals their features. Frames with smallest distances between the side hinges flatter small faces.
If you're looking to shorten your face, choose glasses that have narrow frames to achieve this look.
A good pair of rimless, high nose bridge or wide style eyewear frame gives the illusion of an elongated face.
To make the cheekbones pronounced
This has to be a crowd-pleaser. You can choose eyewear frames with intricate designs such as prints and patterns to accentuate your cheekbones.
Like wristwatches, eyewear needs care and maintenance. After getting your desired eyewear don't forget to care for it.