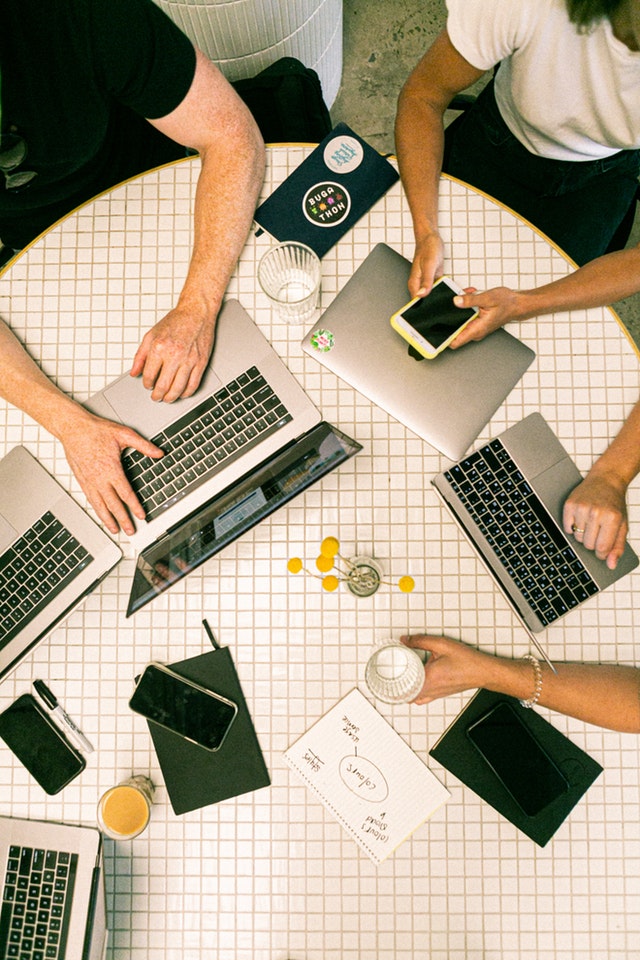 Fleet tracking gadgets help you monitor and keep records of all your belongings and also the personnel working for you. You do not need to ride along or send a representative to oversee things for you. You can manage your fleet comfortably from wherever you are. Many people complain of losing items during transportation, be it merchandise, keys, or important documents. This can be avoided by making use of various fleet tracking devices. Before choosing a tracking gadget, you should take the following into consideration;
           

The ease of use of the gadget of software.

           

The type of vehicle you want to track.

           

The number of vehicles.

           

Alert systems.

           

The quality of the gadgets.

           

Mobile access.

           

Cost.

           

Customer support.

           

Versatility of the gadgets.

           

The type and variety of your belongings.
Here are some of the most popular tracking gadgets that will help you avoid losing your belongings.
       

GPS Trackkit
This works in short-term monthly plans that provide flexibility to work with this gadget without the pressure of being in a long-term agreement. It also offers a month for a trial of the tracking gadgets before customers purchase their products. A GPS Trackkit has a number of features that makes it unique in the fleet tracking business. These attributes include;
           

Transparency.

           

Geofencing.

           

Fuel optimization.

           

No minimum vehicle requirement.

           

Mobile friendly software.

           

Low prices for quality services.

           

Maintenance reporting and live alerts.

           

Safety features including safety alerts and driver scorecards.
       

Small GPS Trackers
These trackers are very common because they are easy to install and use. They have common features such as real-time tracking, mobile use, automatic backup, email and text alerts, geofencing, and a speed monitor. Eyeride has these GPS Tracking Systems and more gadgets for fleet vehicle management. These gadgets enable you to track you fleet, and in doing so, provide security for your vehicles.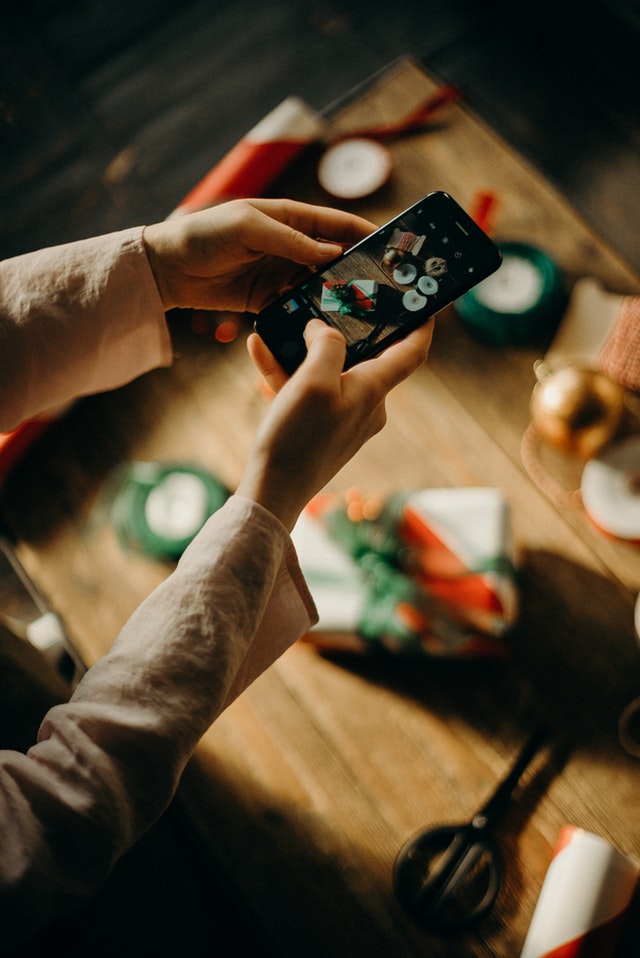 Tile
This is one of the most reliable tracking devices. You may need to keep records of the keys to the trucks, important documents, and other merchandise to be transported. This gadget can be used in many ways because it comes in different sizes and shapes. You can use the Tile app to see the location of your belongings at all times and find lost items.
       

Tracking software
Using tracking software is a very efficient way to track your fleet. The technology used makes the software efficient, timely, and reliable. The most popular are Teletrac Navman, Quartix, Samsara, and Verizon Connect. This software is backed by solid GPS technology and allows you to set up services that suit your needs.
       

Smart car assistants
Smart car assistants like Hum have tracking systems that help you track your vehicles. They have similar features with most tracking gadgets and are ideal because they are versatile. You can also access records of all of the routes your fleet has taken and additional information on the status of the trucks.
Conclusion
Fleet management is not complete without ensuring the security of your vehicles and the goods in transit. There are trackers that are ideal for a small fleet and others are perfect for a large fleet. Ensure that you choose a gadget that will be adequate and see to it that you can locate all of your belongings at all times.