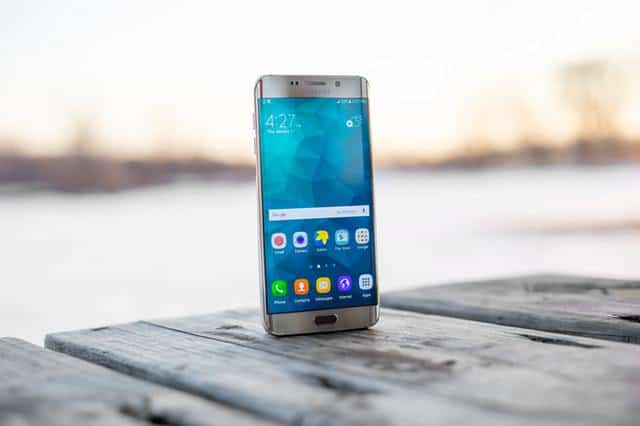 Christmas time, mistletoe and wine… Rather Christmas time to play online!
The 21st century has seen some amazing innovations in technology, especially when it comes to trendy gadgets that we have to get for Christmas. Here we're looking at what should be at the top of your list this festive season.
Smart Phone's Christmas 2019
Smart phones are always a top seller at this time of year and 2019 is no exception with several on the list, it's hard to know which one to choose. Don't fear we have put together a list of the pros and cons of the top three mobiles available this year:
Samsung Galaxy S10 Plus
Pros
This phone has an amazing display, which is to be expected being the biggest Samsung screen to date at 6.4 inches.
12 hour battery life
Camera offers fantastic photo quality
Cons
Autofocus would be preferred on the ultra-wide camera
Only minor differences to the S10 but a much larger price tag
Huawei P30 Pro
Pros
Fantastic camera functionality with great AI mode
Battery life can last up to two days with normal usage
5X optical zoom
Cons
Low screen resolution
Uses a memory card
Headphone jack is missing
Materials used for creation are slippery
iPhone 11 Pro
Pros
Camera is fantastic – from night mode to offering a look at the many modes before taking a picture
Can be charged quickly due to increased charger size
Cons
No fingerprint scanner, just facial recognition or passcode
Battery life is same as iPhone 11
The weight of the phone has increased
The camera design and 'notch' can appear obstructive to the slick design
Just remember if you are purchasing a lovely (expensive) phone for Christmas make sure you look after it this New Year's Eve, especially if you don't take out gadget insurance – we've all been there.
The Apple Watch Series 5
The first thing to note about this latest addition is its design; with many styles to choose from it is the most stylish accessory from Apple yet.
In this day and age we expect more from a watch than ever before, simply telling us the time is not enough and the Series 5 goes above and beyond. As well as popular health and fitness apps, the watch also helps with directions and allows you to play music. This really is a step into the future!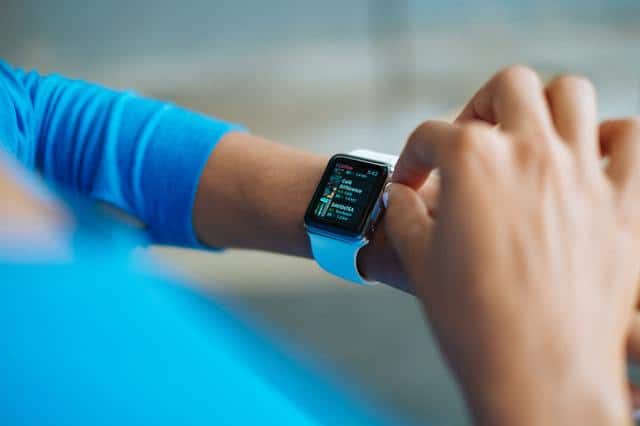 The Hoverboard
A firm favourite for 2019 is the hoverboard, which doesn't actually hover so much as roll! Nevertheless, children and adults seem to be intrigued by this invention, willing to pay almost £500 for some models – even if we use them once then stick them in the attic.
For those who have never used a hoverboard before, it may be best to stick to a lower priced version just in case it's a fad that only comes out once a year. Alternatively, if you have a large garden or a place you can actually ride it, you may want to splash out. Either way there are plenty of designs to choose from.
This is our list of some of the best gadgets for Christmas 2019. If you know of any that are missing let us know in the comments below.