We all love our gadgets and they have gone from things that a few people used to things that most of us use.  The ultimate gadgets are things like portable games consoles and even smartphones.  But there are lots of other gadgets that we add to our homes or carry with us.  And what are some of the most popular to buy in 2018?
Amazon Echo
The Amazon Echo and related products still top the charts in terms of voice-activated devices for the home.  These gadgets are a lot more than just a fashionable, fancy speaker – the range of Skills that you can activate for them is growing every day.  Connections with top smart home ranges are already available so you can control heating, lighting and smart plugs around the home while finding the weather forecast and any traffic problems for your morning commute without touching a button.
Polaroid mobile printer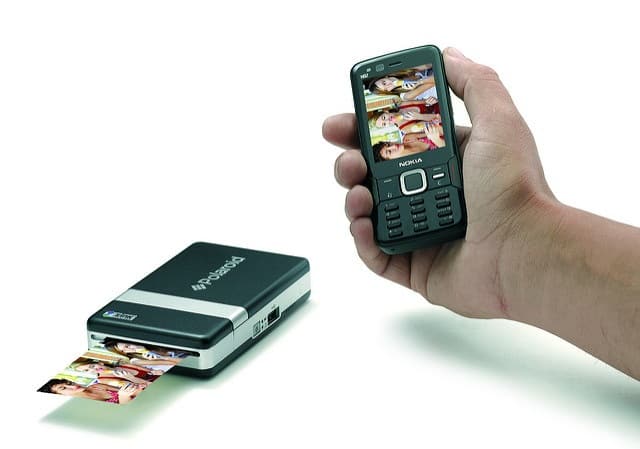 We take a lot of photos these days with the ease of a camera in our pockets at all times (the smartphone).  But we don't always print them out because printers are big things that use a lot of space and ink.  That's why Polaroid have created their mobile printer that lets you print straight from your smartphone.  Small and compact it can stock 25 sheets of photo paper at a time.
Wireless charging
Charging cables can be the thing you always misplace and that means no recharge for your phone.  However, with one of the new range of wireless charging stations, you don't need to worry about the charging cable.  Some of them are even portable to carry with you during the day for that lunchtime recharge.
E-cigarettes
If one of your New Year Resolutions is to quit smoking, then e-cigarettes can be the way to do this.  These now come in a wide range of styles and there are plenty of different vape juices
to use with them.  They are a proven way to reduce your reliance on tobacco cigarettes and start reducing the health risks and costs associated with the habit.
Fitness Trackers
Fitness trackers aren't new but continue to evolve and offer more features or different styles to catch anyone who doesn't already have one.  Examples include the Moov Now which is a device you can wear on your ankle as well as your wrist, offering a versatility that appeals to some people.  The Fitbit Zip is another small tracker that can clip onto a belt or bag and can record a series of basic data for you.