One of the biggest concerns when you have any type of data stored on a digital device is that it is somehow lost.  It might be contacts, photos of the kids, information about a travel itinerary or business information.  But if it was lost, it would cause you all kind of problems.  That's where top quality file recovery software from EaseUS comes in to help.
What is file recovery software?
Like the name suggests, file recovery software is a specialist piece of software that can recover files that have been lost from all kinds of devices including PCs, laptops, hard drive devices, USBs, memory cards and even digital cameras.
The software from EaseUS offers the ability to recover files on Windows and Mac devices and can recover a huge range of file types including: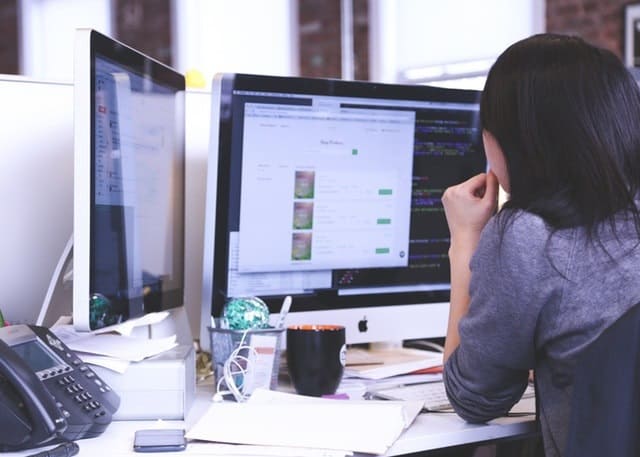 Data loss crisis aversion
The software offers to combat what is known as data loss crisis – a range of situations where you lose the data you have stored on your device.  This might be anything from accidental deletion where you need to recover deleted files through to a virus attack, partition loss or even a hard drive failure.
The software is easy to use and flexible, allowing you to put it in place quickly and use the level of scanning that suits your needs including a quick and deep scan.  EaseUS offers free and upgraded options for the software, again to suit your needs.  The free version allows you to recover up to 2GB of data and all file types as well as data loss situation.
If you need a larger capacity and extra features such as lifetime technical support and bootable media for an emergency, then there are Pro and Pro+WinPE options to consider.
Deleted files
EaseUS also makes recovering those deleted files much simpler.  We have all deleted something then realize we still need it.  And while it is in recycle bin or similar structure, it is easy to recover.  But if it is deleted from this or there is some problem with the file, then recovery can be much more difficult.  That's where the deleted file recovery element of the software comes in.
It can handle a range of deletion problems from devices as well as from external hard drives, memory cards and even USB drives.  It allows you to scan and restore the files to their original format and ensure you can access the data once more.