5G telephony for all high-end smartphones
There are certain technologies that for a time will only be available for high-end mobile devices, and this is one of them, 5G mobile telephony. This had its first moment of glory in 2018 when the first ever 5G call was made, giving birth to this new technology.
It is already in 2019 when the first high-end 5G mobile phones are released, such as the Samsung Galaxy S10 5G or the Huawei Mate X. And although these two have achieved a high number of sales throughout the year, very few countries currently have this technology to enjoy it freely.
Now, already being in 2020 the panorama seems different, since it is expected that many countries will implement the use of 5G. In addition, as stated in Qualcomm's Snapdragon 865 presentation (see here for details), all high-end handsets coming out this year will use 5G, so for now, we can only look forward to this, as it looks great and will empower as well entertainment sectors such as mobile online casinos for real money or sports betting.
Batteries with a capacity of more than 5,000 mAh and high-speed loads
On the other hand, totally different, we find the recurring theme of batteries, quick charges and all this interesting environment. Imagine that you can fully charge your phone in the short span of half an hour and you have a smartphone that has a powerful 5000 mAh battery or even more, well this would be the dream of any individual who uses his phone all day.
Finally, this dream can be fulfilled and most of the phones manufactured this year will already have these features, so it is expected to see in this 2020 some phones with better performance and better autonomy. Of course, some good androids have come out in the last couple of years with these specifications, such as the Huawei P30 Pro or the Xiaomi Mi 9T Pro (both have 4000 mAh battery), but this is nothing compared to what is expected from now on.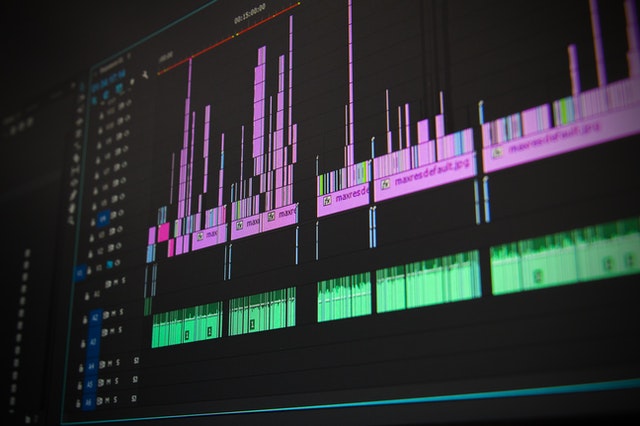 Displays with 120 Hz frequency
Another of the technological improvements we expect to see this new year are the screens with a frequency of 120 Hz. These screens had almost no presence during the 2019 market, but things are expected to change from the first quarter of this year 2020 with the introduction of several mobiles from brands such as Xiaomi, Samsung and Apple.
This 120 Hz refresh rate mainly softens the interface, making it move much more smoothly to improve the image on screen, making it much more natural when playing games, watching movies, etc. This process is carried out by means of image updates per second, which means that the screen can update the image 120 times per second, whereas today it is normally updated to 60 times.
The 5 cameras will also dominate the 2020
We know that 2019 was the year where the 4 cameras were in most of the mid-high and high-end mobiles. However, 2020 has new plans with the intention of adding one more camera to the high-end mobiles. If you are not yet familiar with the use of so many cameras in a mobile, you should know that each of them has different functions, which range from taking pictures of the moon with the telephoto sensor, to a photo at sunset with a wide angle.
It is said that the 5 cameras that will begin to appear in the new phones will be: the main camera of the phone for varied photographs, telephoto lens with zoom for distant photos, ultra wide angle for landscapes, camera for portraits and a small macro lens for extremely close objects. However, we will have to wait and see how things flow, but it is more than certain that throughout the year we will be hearing about smartphones and their 5 cameras.