Many different sporting events use betting as a metric to determine how successful a particular event may have been, others use it as an additional hobby for fans spectating the games – it cant be doubted that it is a huge part of modern sporting however and a good indicator of whether or not a sport has grow to a point to meet a demanding market, and that's the point we're starting to find the still relatively young esports start to reach.
In many ways, esports has only really been around in its current form for the past ten years or so, although it did have its place way back in the early 2000's through some games such as Counter-Strike – but if you're new to the scene, is esports betting a worthwhile endeavour over some of the more traditional choices?
Game diversity – One of the bigger benefits of esports over more traditional options can be found in the huge diversity of what's being played as it encompasses a growing number of games. Are you into something strategy based? Maybe Starcraft is for you. Quick paced team based combat? Check out Counter-Strike. All of these games have many unique features and play styles that may appeal to very different audiences, with so much diversity there's a bunch you can check out to find what fits you.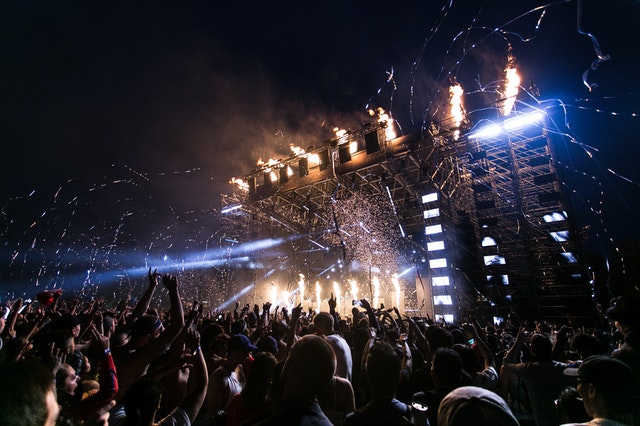 A bigger number of major events – Most of our favourite traditional sports don't have a big number of major events per year – whilst we do get the end of season and yearly one offs like the Superbowl, it can't compare to the esports scene where many have sometimes four or five big tournaments per year showcasing the highest level of competition in that particular game, alongside regular play throughout the year too. Without much of what would be really considered an off-season, there's a constant stream of high profile matches to watch, meaning more big events to bet on and more chances of winning big.
The ability to get in early – With newer games popping up on a consistent basis, there's also the chance to get in very early with a new developing esport and even help shape the way the sport progresses – early adopters of Counter-Strike: Global Offensive for example were able to influence the progression of not only betting outside of the game but also the market inside of the game – something very unique to esports as a whole as other sports have had a century or more to find their footing.
It is important to note recent changes to online betting regulation, however, in the UK for example a recent ban was placed on credit card betting alongside further permission given to the anti-gambling Gamstop initiative aimed at reducing participation options for a number of players, despite this Max give a great non gamstop list for betting sites that allow players to avoid many of the restrictions through regulation that have been put in place recently.