We live in a wire-free world. For those who want the ultimate in wireless for their home, there are so many great innovations out there from which to choose. Consider a few of these great gadgets when eliminating wires, and making your home as seamless and easy to control as possible.
Sonos 
The speakers simply need no introduction. Wirelessly control your music from any room in the home, with the touch of an app on your smart device. There are speakers which are suitably sized for any size room, and with easy set up, and exceptional sound control, enjoy your favourite tunes while cooking, gardening, or simply lounging near the fireplace on a cold night.
Smart Things 
This device by Samsung is a must-have in a wire-free home. Harmonise everything in your home with one app (rather than 15). Link different devices to the smart hub, and control your lights, home security, drape/blinds, or even watering system, with one simple hub system. With included sensors, even if your devices are different manufacturers, Samsung has allowed for seamless integration as well.
Drop Kitchen Scale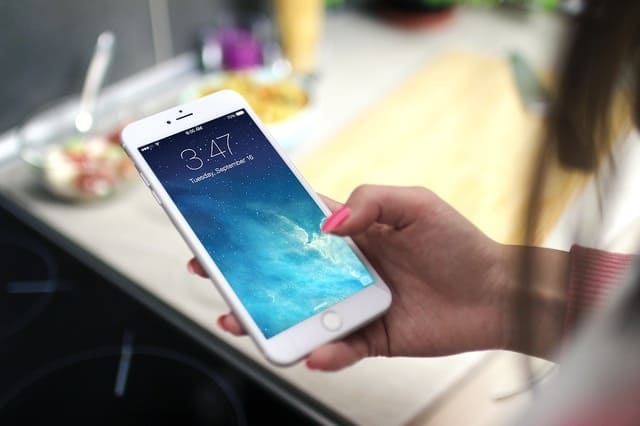 No, it's not just a kitchen scale. It is preloaded with hundreds of recipes, ingredients, and you can connect/add your own recipes, to keep fit this coming year. This device will give you full nutritional content/values for foods you eat, so you always know what you are consuming. For those who want to get fit, and make it a New Year's resolution each year, this device will help.
Moxie Showerhead 
This device by Kohler, is not only a cool showerhead, with varying settings and water pressure strengths, it has a built in wireless speaker system as well. Connect to your smartphone or tablet and stream your favourite tunes when washing your hair, or simply taking a long shower after a hard day's work.
Ambient Weather Observer
With this wi-fi observer, you never have to worry about your plans getting ruined or getting rained out, during an outdoor event again. Temperature, humidity levels, precipitation, dewpoints, and even UV ray levels, are some of the items you can track with this system. A built in touch screen lets you see traffic patterns, which are up to the minute, so you always know what the weather is going to do.
Regardless of what you want in your wire-free home, these are a few of the top selling devices available, to make your home seamless, simple, and as free flowing as possible in the coming year. If you would like to know some more about www.dewired.co.uk/then there are loads of brilliant sites which can shed some light on the new technology coming out.