Own or plan on purchasing an Xbox One? You can try stores in person or Zavvi discount codes for gaming console. Well, the right accessories are going to make game play far more fun and efficient, so you might as well invest in them. These are some of the best Xbox one accessories you can buy today, to make game play exceptional, and truly get the most enjoyment out of your system.
Elite wireless control 
Why be wired down, or get stuck sitting in one place during play? With incredible comfort, interchangeable sticks, hair triggers, and extensive range, you get what you pay for with this controller. Costly? Yes. But for those who want freedom of mobility when playing, and full customisation (interchangeable joysticks and pads) this controller offers just that.
Media remote
The Xbox One media remote is another must have accessory for gamers out there. Watch videos, DVD and Blu-ray, use it as a navigation device, and TV remote. No need to stumble around and use various devices, this will streamline your viewing and gaming enjoyment into one.
XO One Turtle Beach Head Set
Surround sound minus the mess. Top of the line stereo sound quality, high fidelity chat capabilities, surround speaker sound, and deliver and hear commands during play, without worrying about a drop. Add in the fact that noise cancellation and isolation are built into this headset, and you can't find far better. Unless you're willing to spend a few hundred pounds more when investing in a head set, this is as good as it gets for an entry level/mid level device.
Chat Pad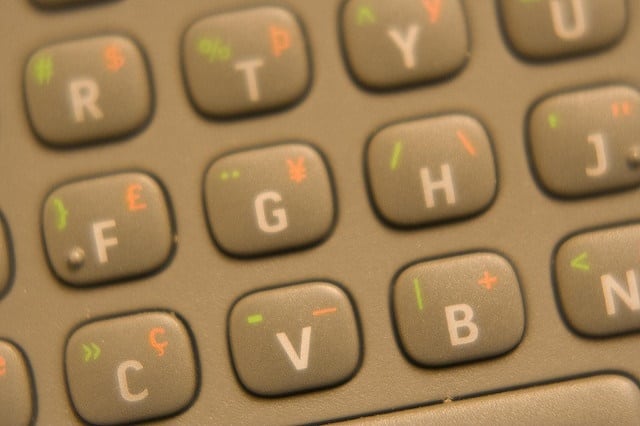 As with the media remote, these should have been included with your gaming device, but manufacturers are always trying to make more money, right? This chat pad is great when playing online with other players. When you need words, rather than voice command or message, this will get it across. Even in the dark sending a message with the back lit keypad is a breeze. Ergonomic, small, compact, lightweight, and 25-character redemption codes, makes typing and playing a cinch with this nifty little gaming accessory.
Of course the gold membership is a great option for gaming enthusiasts who want access to more games, and new games, at any time, for a low price. Some of the xbox accessories can be very expensive. Luckily some catalogue retailers have started offering finance options on these types of products. When shopping for these types of products you should always shop around. It is sometimes best to use a catalogue comparison site. One example of a site is wantgadgets.co.uk. Regardless of the type of game play you enjoy, these are a few of the top accessories to consider investing in, if you own, or plan on buying a new Xbox One for the holidays, and want to optimise game play as much as possible.