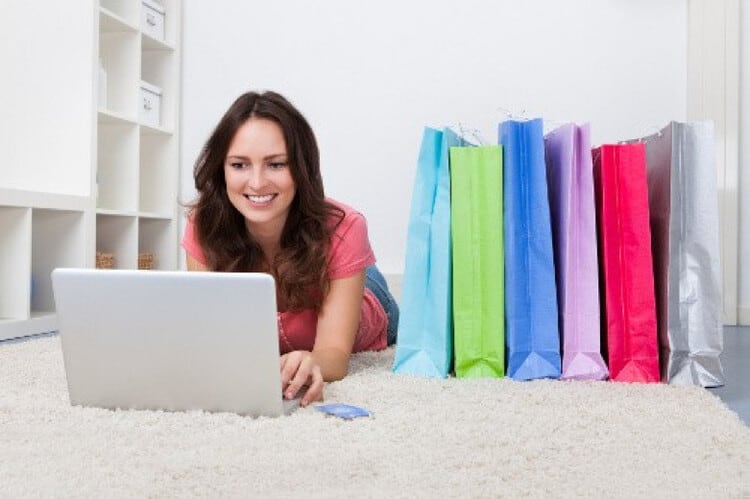 The online clothing market is huge, the benefits are obvious, and yet the pitfalls of buying something you can't try on still deter a lot of people from doing it. Despite the better bargains being online and much, much more choice.
So how do you navigate this, without ending up with a wardrobe full of clothes you can't use, and a rather large dent in your bank balance with nothing to show for it? It is very easy to do with online shopping, and can be very frustrating. Especially if you have ordered last minute for something that turns up and is completely unwearable.
Here are some hints and tips to help you start taking advantage of online shopping, while avoiding some of the pitfalls.
Know your brands and what suits you
Brand loyalty is nothing new. We all have our favourites whether it is in fashion, home or any other consumer sector.
The great thing about having a favourite clothing brand, is that the chances are it is your favourite because you already own items that fit well, are of good quality and suit your style.
Well if that is the case there is no harm sticking to that. And if your favourite is a well know brand it means you can shop around for the best prices, and search through online clearance sections like on buyviu.com UK, knowing that the item you buy will be what you are looking for.
This is especially true with things like shoes, where sizing in one brand can be quite different to sizing in another. Going with what you know, or at the very least you have seen in person in the actual store will definitely save some frustration.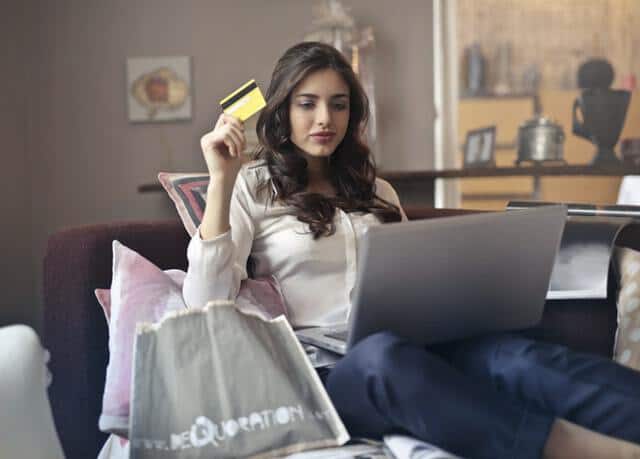 Double check the delivery and returns policy
The best retailers these days are offering free postage and free returns. Or at the very least very easy to find discount codes that do give this at the check out.
This is very important for online clothing purchases, because you simply don't know until you try something on (unless of course it is one of your favourites you are already familiar with) if it is going to suit you.
One of the other top tips is to order a couple of different sizes and send back the items you don't need or want. Ideally for free and with minimum effort. There are quite a few online shops doing this, because they know what the consumer wants and are happy to provide it.
Keep an eye out for minimum spends as well. Many retailers will happily give free postage, as long as you spend a certain amount on your order, so consider combining orders rather that ordering one thing at a time and end up paying unnecessarily.
Pay attention to the product descriptions
This is vital. Everyone has seen the various funny social posts where somebody orders some cheap leggings and when they arrive they are for a doll not a human.
May sure you are clear on the materials, the sizing and the style. If you don't understand the description then google it. There is a huge difference between 100% cotton jeans and those that contain viscose or polyester. To be well informed will protect you from most common errors.
If you're not too sure, you can always check the labels of the clothing you already own for a heads up on the fabrics you like and fabrics you don't like. Don't just rely on the photograph of the product. Especially with fashion they are usually highly photoshopped and taken with clever lighting on a gorgeous model and you need to look a little deeper to make sure you are getting what you are expecting.