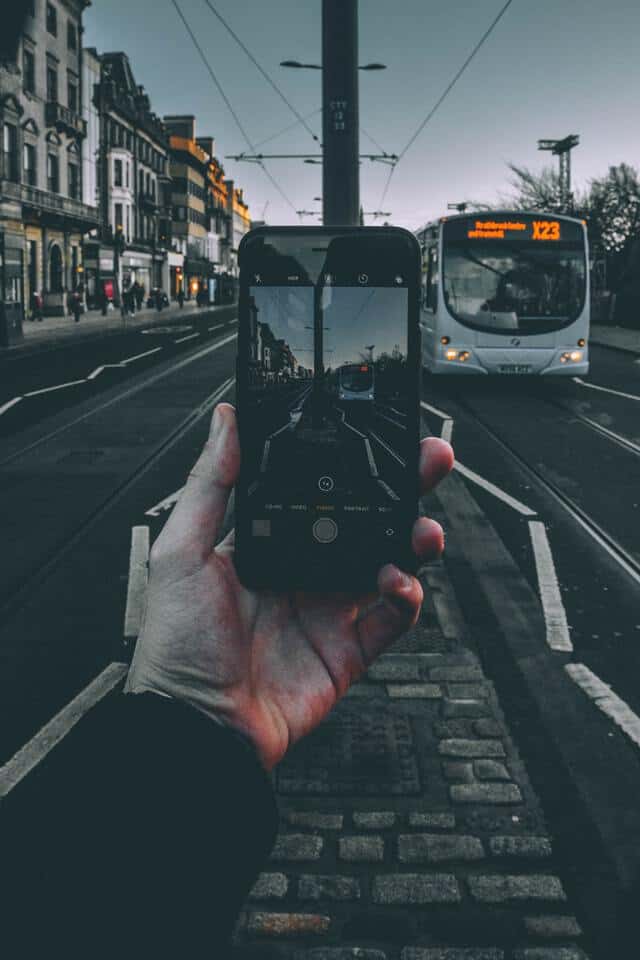 In today's day and age where mobile computing rules every industry, it is not incorrect to state that there's an app for almost everything. Whether you are listening to music or watching TV shows, booking movie tickets or shopping for clothes: If you can do it, there's an app for it.
The list of actions affected by this phenomenon doesn't just end on the segment of leisurely pleasures either. In fact, essential needs such as consuming food, maintaining your schedule or managing your travels are all part of it.
Take commuting and everyday traveling? There's an application for that. Who hasn't heard of, or used, Turo, Uber or Lyft? Regardless of what we do for a living, if any of these companies provide their services in our area, we have the apps installed and are raring to go at a moment's notice.
But as ubiquitous as those apps may be, their providers are still limited to providing services for small parties. If you ever need to make travel arrangements for a large group, it seems that you have no choice but to resort to the traditional and old ways.
That's where Bus.com and its mobile app come in.
What Does Bus.com Do?
Bus.com lets you easily rent a coach bus, school bus, or minibus right through your phone. With easy to use booking options, fare details and scheduling features, you can book a charter bus for your group travels with just a few taps on your phone screen.
In conventional cases, you are required to learn about the specifics of a charter bus before the booking. However, since charter buses are a tricky topic to nail down, you may end up regretting your choice of the bus model later.
The reasons could include the charter bus being too small or too large for your traveling party, not having enough amenities, or just not equipped to handle the distance in one go.
That's where Bus.com drives in to change this booking culture. Instead of you having to do the heavy lifting, Bus.com only requires you to provide details about your group size, your travel location and distance, and the amenities you may want. That's it. The service recommends the kind of charter bus that suits your needs the best. You can then compare fares to make a decision yourself.
This makes the booking process much easier than conventional procedures. With its app's easy to use interface and visually pleasing design, Bus.com ensures that the experience of booking a charter bus is just as enjoyable as you may want your trip to be.
Unlike many other providers, Bus.com also allows you to charter a bus without the driver. This way, individuals from your group can choose to hop in the drivers seat and take the gang out for a long ride. This adds a whole new experience of personalization to your travels, without the added hassle that was previously a part of such an experience.
The service also offers a wide variety of buses to choose from to suit any kind of event that you might have. From weddings to church group visits, and from field trips to corporate parties, you can book charter buses of any size and style to suit the needs of your group.
Seeing that Bus.com doesn't only promise ease of use and enjoyment on your travels but actually delivers on them is one aspect that is certainly quite pleasant.
It becomes all the more appreciable when you know that the company was founded on this model.  As such, it is a convenience native company.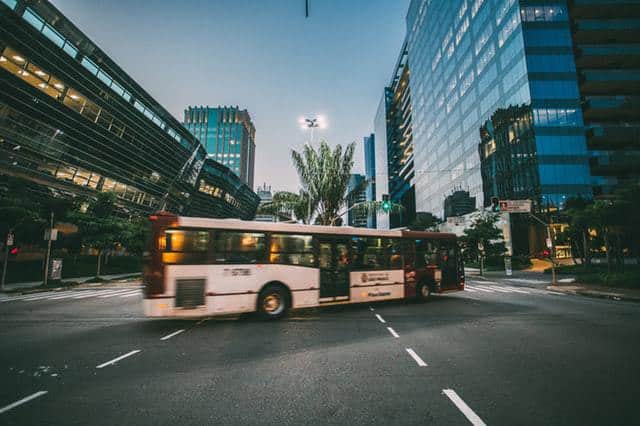 How Bus.com Was Originated
Founded in 2014, Bus.com has been facilitating charter bus rentals for those who like to travel large and enjoy group trips with family, friends, or coworkers. With that, its doors are also open to event managers and institutions that want to make certain that their parties travel in comfort and style.
The idea for the firm was formed after co-founders Wolf Kohlberg and Kyle Boulay met in Germany in the totally happy coincidence of helping a friend move.
With Kohlberg's experience in travel accommodations and Boulay's expertise in software design, the two of them put their heads down and came with a solution. They worked together on the idea of launching a service that could take the stress away from charter bus rentals. They made certain that they include the crucial aspect of joy.
Keeping this in mind, the company kicked off with the brand name of "Sharethebus", but it wasn't long before it was rebranded to Bus.com in 2017. The action came after the $5 million investment that the company received from names such as BMW's venture arm, i Venture.
Shortly after that, the brand revealed its new mobile app on the App Store and Google Play store, which packaged the company's offered services in a feature-packed yet simple to use program.
How to Utilize the Service
Bus.com makes it easier for anyone to access its services.
Just log on to the website or download the app, then enjoy booking your very own charter bus rental within mere seconds.
This means that arranging a bus for your large travel party is now as easy as hailing a cab for your charming group of three. Give it a try, check out the Bus.com application today.
Minimize your stress in the group traveling experience.