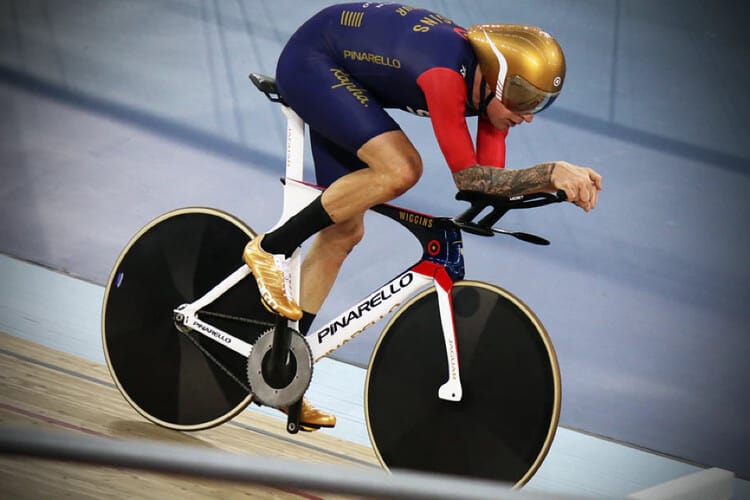 Cycling is one of the recommended physical activities to make you fit and healthy. It increases cardiovascular fitness and muscle strength and flexibility. It helps reduce stress and body fat levels. It improves body posture and coordination as well as joint mobility. It also strengthens bones and aids in preventing disease.
It is no wonder that a growing number of health and fitness enthusiasts are now starting to purchase their bike of choice and pedaling like there is no tomorrow. There are hundreds of bike options you can choose from in physical and online marketplaces. However, to have a highly satisfying cycling experience, your bike may need some add-ons and accessories. Here is a short list of things you need to purchase for better cycling activity.
Protect Your Head with a Helmet
In all physical activities, you should not disregard safety as a primary consideration. Unfortunate events may be prevented or mitigated when you fully equip yourself with safety devices, equipment, and gear. One of the best options to keep yourself safe in a cycling activity is simply to wear a helmet.
While it is not a requirement to wear a cycling helmet, you must know by now that most cycling events always require it to ensure the safety of participants. In order to remain comfortable while wearing the helmet, you must choose a helmet that rightly fits your head and has good ventilation for breathability. More importantly, the cycling helmet must be lightweight to make yourself more comfortable.
Depending on the price, cycling helmets have different features. For more expensive ones, there are extra helmet add-ons. One option is an inner shell to protect yourself against brain injury.
Keep Your Bike from Being Stolen by Using Locks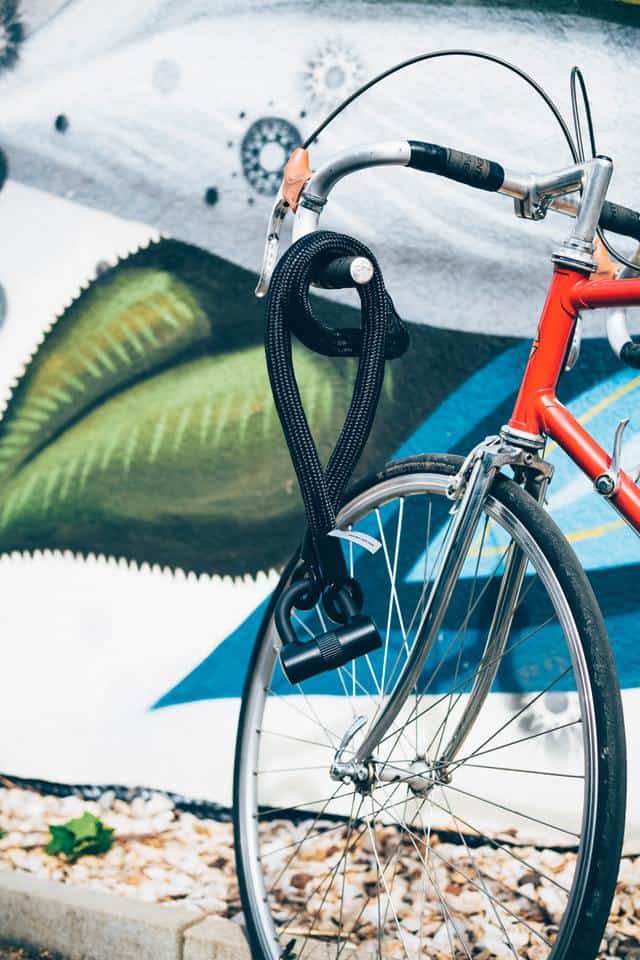 One of the known advantages of bikes is that they are generally light and can be easily moved from one place to another. But this can also serve as a good opportunity for theft, and it is not an uncommon experience among biking enthusiasts to have their bikes stolen.
No person wants his or her bike to be stolen, especially new cycling enthusiasts. Theft is an unforeseen event, and even if a thief is caught in the act, it may be beyond a person's control to chase or catch the perpetrator. A good-quality bike lock, however, can help a cyclist keep his or her bike from being stolen.
Getting a bike lock is easy, as there are tons of options you can choose from. Locks come in different styles, and each has its own advantages and disadvantages. The more popular bike locks include the U and D locks, which are designed to make it difficult for a thief to steal the bike. To get more ideas in purchasing the right bike lock, you may check the reviews of independent testers who have meticulously reviewed available locks in the market. 
Light Up Your Path with Bike Lights
It is normally required that a bike shall possess a white front light and red rear light before dawn and after dusk. It is another way to keep yourself safe while traversing the road, as it gives you sufficient visibility while you are cycling. Expressed in lumens, bike lights will surely afford a cyclist more security from encountering road mishaps.
There are two categories for front bike lights—lights for being seen, and lights for seeing. Usually, lights for being seen are about 100 lumens while lights for seeing are 500 lumens and above. Rear lights, on the other hand, can be around 30 lumens. The good thing about bike lights today is that most lights are USB-rechargeable. It is also recommended to have a battery-operated backup in emergency cases.
Measure Your Output with a Power Meter
Another essential add-on to your bike is a power meter, a cycling device placed in a bike to measure the user's power output. By using a power meter, you may now quantify your cycling workout. It serves an important function, especially when you train for a cycling event.
Power meters may be placed in five key bike areas—the rear wheel hub, the bottom bracket or spindle, the pedals, the crank arm, and the chain rings and crank spiders. These meters use strain gauges, deflecting minimally upon the application of force. Your choice of a power meter depends on how you plan to use the device, the kind of bike you have, the available bike-placement options, and your budget.