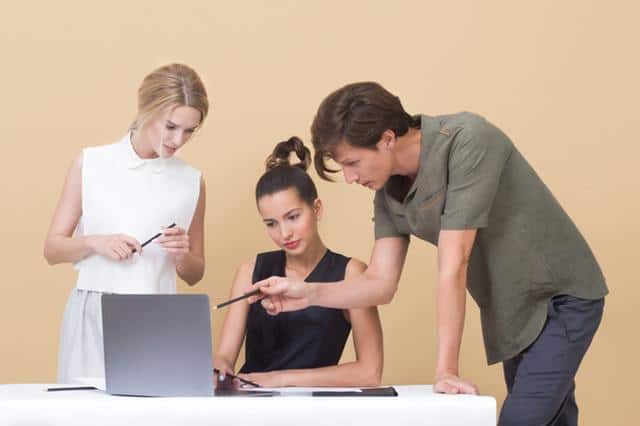 A carefully designed card will give you a professional look, set your business apart from the competition, and build trust with both your clients and associates. When networking, attending fairs or conferences, handing out your business cards is crucial for closing deals.
So, how do you make sure your card represents your brand image in the best light? The following are the golden rules for having a great business card.
Hire A Professional Designer
Look for an experienced designer who will deliver superior quality business cards. The advantages of enlisting the help of a pro are:
They'll help you create an eye-catching design
The cards will have clear and crisp logos
Your images will have the right resolution
Text fields will have an optimal size
First Impressions Matter
Your card says a lot about your business and you. The design should showcase your values, your brand, and make people want to get in touch with you. For instance, if your services and products are creative, you can capture that by using a witty tagline and bold colors. Alternatively, if your style of conducting business is formal and straightforward, then your card should mirror those qualities.
Be Consistent
Your marketing materials and your website need to consistent. That way, your customers will easily recognize and remember you. If you don't have other promotional materials, but you have a famous logo, or your business is known by something specific such as your staff's uniform or office building, try to include that in your card design.
Choose the Best Shape, Style, and Size for Your Needs
Before you settle on a card design, you need to decide on the shape, size, and style your card will be. These three aspects are not limited to the amount of info you can put in the card or the text size; they also communicate what you represent. For example, double-sided business cards or classic business cards say whether you're a non-conformist or conventional.
Determine where your brand lies between bold and understated.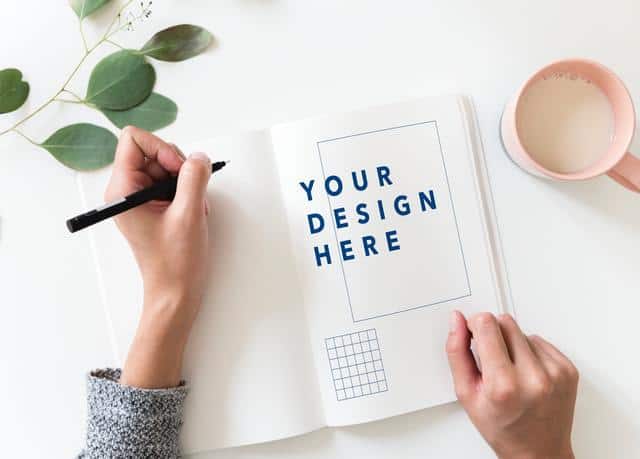 Make Your Lay Out Simple
The manner in which your information is arranged is important. If you have no clue how to go about it, you can use the classic arrangement:
Business name
First and last name
Job title
Contact info
Add a Unique Touch
Including something special to your business card will get you noticed and make the card stand out. You can make it truly exceptional by adding metallic finishes, embossing, raised print, or an attractive card shape.
Proofread the Details
It's easy to overlook some simple yet costly mistakes on your business card. Before the cards are printed make sure the contact info is correct, the fonts are legible, and everything is spelled correctly. In addition to your name and title, ensure you mention your brand, phone number, social media handles, and web and email address. Your clients should be able to contact you with ease.
Ensure Quality Printing and Card Stock
A card may have an impressive design, but if it's printed on substandard material, your clients might see that as a sign of low-quality services and products by your business. Also, don't overdo your card with embellishments. It can come off as tacky and cheap.