We are in the middle of summer and it is time to get outdoors and get yourself a tan!  Time to get active again and have the neighbors around for drinks and a BBQ. Who doesn't love the summer? The best thing about this time of the year is it comes with a whole bunch of fun and wonderful gadgets. Below is our shortlist of just a few gadgets you need to invest in for the summer!
Fitbit
As soon as the weather heats up we tend to shake off the dust of winter and spring and get moving. This clever little wristband is the ultimate need if you are into fitness. It counts your steps, calories and hours asleep. A worthwhile investment.
Z Board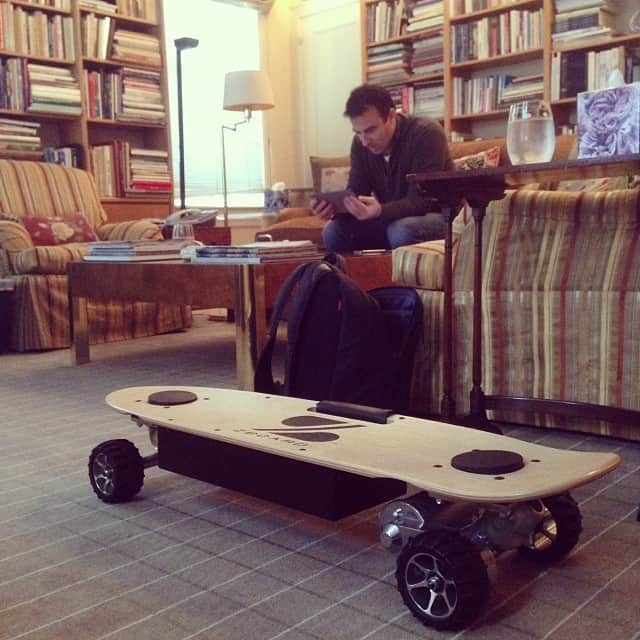 Have you heard of these yet? This well-designed gadget is an electric scooter. It can go up to 20 MPH within a 24-mile range. It is light to carry and is equipped with handles so you can take it on holiday with you or to the local skate park. This is definitely enough motivation to get up and moving.
Outdoor Speakers
If you don't already have outdoor speakers, you need to invest ASAP, as these are essential for any outdoor gathering. There are loads of hip ones on the market to satisfy your need for the most recent technology, for example, Yamaha Natural Sound All-weather Speaker System.
BBQ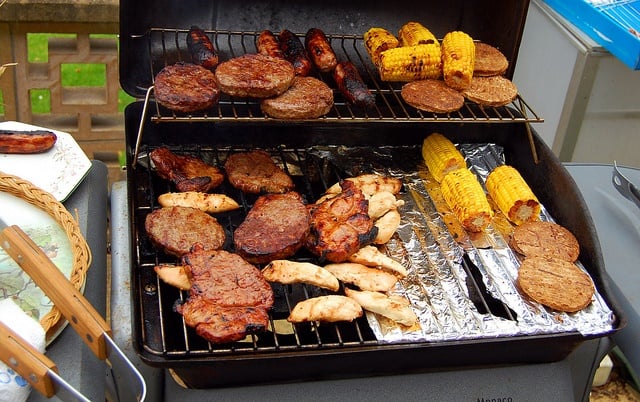 Summer evenings are not magic or complete without a little family barbecue. There are so many different types and style available. Search Gumtree, Craigslist and EBay for deals. You can use websites like Shiply to find a cheap courier who can carry bulky items like BBQ'S.
You can equip the BBQ with so many cool accessories for example, did you know you can get lightsaber barbecue tongs?
Electric Lawn Mower
The downside to summer is, of course, needing to mow the lawn.  Well, no fear you can now get a robot to do it for you, thanks to electric lawnmowers. This is the ultimate summer gadget you absolutely need to own.
Pool Inflatables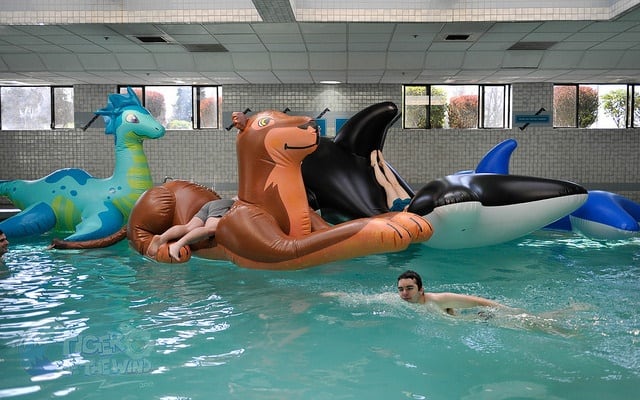 No pool party is complete without amusing pool inflatables. Pizza and doughnut pool flouts, these don't need any explanation.
Waterproof Phone Case
Protect your phone when taking a pool selfie. These are cheap and easy to find. You can buy them really cheap on Amazon, EBay and most discount stores.