Let's face it, half of our lives are organized online these days from shopping to banking to reminding ourselves to go to the dentist.  But how many people still go down the high street to use a travel agent or write all the details of hotels in their diary?  The good news is that there are lots of ways of planning your trip online and most of them are free to use.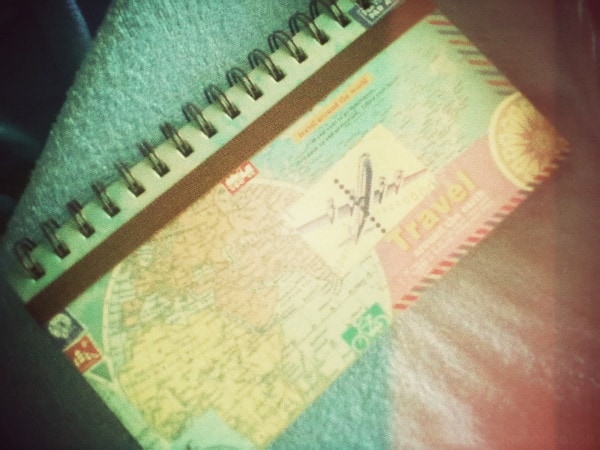 Organizing the basics
Two things you should not travel without are your passport and your travel insurance and both of these can be organized online, although some elements of the passport system is still face to face.  Travel insurance can be arranged with any number of providers in a matter of minutes, ensuring you have the right cover for your trip.  If you are going to Europe, you can also arrange your European Health Insurance Card
or EHIC through their website too, ensuring you can get the correct level of medical coverage if anything happens.  Their site now allows you to do a EHIC Renewal if your card is five years old as well.
Research
If you are deciding where to go, where to stay or what to see, then the number one place to research has to be TripAdvisor
.  Known the world over for its customer reviews, it can be a great place to see what people liked and disliked about any location, hotel or attraction.  You can even browse through places in an area if you are unsure where you want to do.
Planapple is a free planning tool that you can access from your smartphone as well as from the laptop or PC.  You can use it to keep notes about the places you want to go, hotels that look worth staying in and much more.  Then it goes wherever you go so you can refer back to it or add more information.  You can even share notes on social media to get your friends viewpoint on your plans or to organize meeting up with them.
Road trip
If you are planning to drive to your destination or drive around from place to place, then Roadtrippers is worth adding to your phone or tablet.  You input the locations you want to visit or hotels you are staying at and it creates you a route from one to another.  It doesn't include public transport but is ideal if you are driving around a country, particularly if that happens to be the USA.