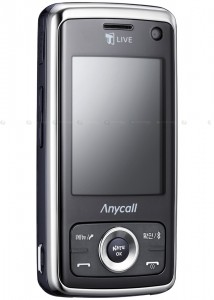 In the light of all things environmentaly friendly, Samsung has thrown its hat into the ring with the launch of their W510 and F268 cell phone models. The W510 is made from a 'bio-plastic' derived from natural materials extracted from corn (GadgetHeat wonders if it is edible?!) and the Samsung F368 is devoid of any BFRs (Brominated Flame Retardant) or PVC.
.
The F268 also sounds and alarm when fully charged to encourage users to unplug it and stop wasting valuable energy (now that's proactive Eco-friendly thinking) Lookswise both phones are fairly standard with the Samsung F268 just edging it over the WF10 in the prettiness stakes (well with the Samsung W510 being made out of corn what did you expect?).
.
The phones look set to remain the Far East at the moment with the Samsung W510 heading for Korea and the F268 being China bound.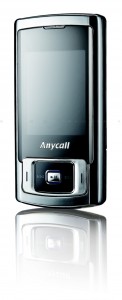 source