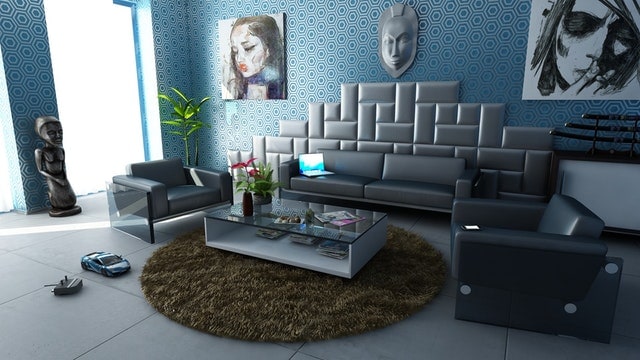 If your family is full of gadget lovers then you may be looking for some gadget gift ideas ready for their birthday, christmas, wedding and occasions. Novelty gadgets are a great way to inject a little fun into any tech lovers life. Not only do they bring joy, but they can also be used practically as well! If you're looking for some great gadget gift ideas then you're in the right place! We have compiled a list of our favourite novelty gadget gifting ideas that you can get for your family or friends!
1). Remote Control Toys
One of the best kinds of novelty gadgets around really is the remote control toys. The ability to control something via remote control is something that we are intrinsically drawn to. These kinds of novelty gifts are perfect for Christmas and birthdays. Both kids and adults alike can benefit from the fun that a remote control car, helicopter or boat can bring to any occasion.
Top Tip: If you are buying a gadget for someone who loves fishing then a remote control bait boat is a really great option to go for. This means that they will be able to choose exactly where they want to distribute their bait in the water!
2). Side Lights
Getting a novelty side light, lampshade or LED gadget is a great way to introduce a bit of fun into your gadget gift giving endeavour. You can get side lights in all sorts of shapes and sizes these days. Maybe you know someone who loves pacman? Get them a pacman side light! Maybe you know someone who loves lava lamps, disco balls or portable lighting bulbs? Either way buying a novelty sidelight is a great way to brighten up your gadget gift giving endeavours.
Top Tip: Get your novelty lighting for less by using these 7DayShop voucher codes. Online discount vouchers are a great way that you can save money on your gadget giving! Plus they have a great range of novelty lighting goods.
3). Vinyl Players
If you are thinking of buying a gadgety present for a music lover then you will like this idea. You can now get briefcase vinyl players that fit perfectly into a portable briefcase. So the recipient of your gift will be able to efficiently transport their vinyl player from one place to another. May the music be with us wherever we go!
Top Tip: Portable vinyl players are a great way to inspire young music lovers. Why not get a the novice DJ in your family a portable vinyl player and some disco lights to match? Then let them take the floor and DJ to the rest of the family!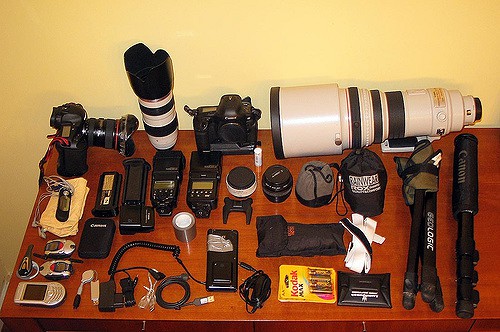 4). Walkie Talkies
Walkie talkies really are a great way to inject a little fun into someone's day. They act as a reminder of childhood adventures and can come in really handy if you are hosting a large party! If you have a family member or friend that you think would make use of a good walkie talkie then this is definitely the gifting gadget for you!
Top Tip: If you have a big family event coming up like a wedding, birthday party or celebration then walkie talkies are great way of injecting a bit of fun and organisation into your day. Try giving different family members different code names to make it even more interesting!
5). Wireless Speakers
Getting a good set of wireless speakers is a great way to jazz up any occasion and we're sure that any music and gadget loving fanatic will want them! You can get varieties of different shapes, colours and sizes so you can tailor your choice of speaker you your gift recipient! Wireless speakers are great for picnics in the park or jamming to music around the house. Plus you can pick up some great online discount codes on many tech oriented stores online. Check out My Favourite Voucher Codes and get yourself some discounted wireless speakers today!
Top Tip: If you know a music lover in need of a gadgety gift then check out shower speakers. These are small waterproof speakers that can sucker onto your shower walls so you can listen to music in the shower without having to worry about your phone or speakers getting wet!
All in all these are some great novelty gadget present ideas that we're sure your friends and family will love. They really do help to add a bit of playfulness into any occasion and elicit laughter from everyone involved. So whatever it is that you are looking for, we hope that our gadget gift ideas will help to inspire your gifting endeavour!