Vstone have finally got their act together to unleash their hefty Black Ox robot onto the market complete with a hefty price tag of 4700€ ($7,400). This monster stands at 440mm tall and weighs 2.5kg (not for the kiddies then).
.
This is a limited supply (only 30 Black Ox robot models will be made) of this collectors item so if you want one you better get in their quick. GadgetHeat acknowledges that the Vstone Black Ox is big, but we've seen and even bigger robot in the life sized VOTOM
we showcased a few weeks ago.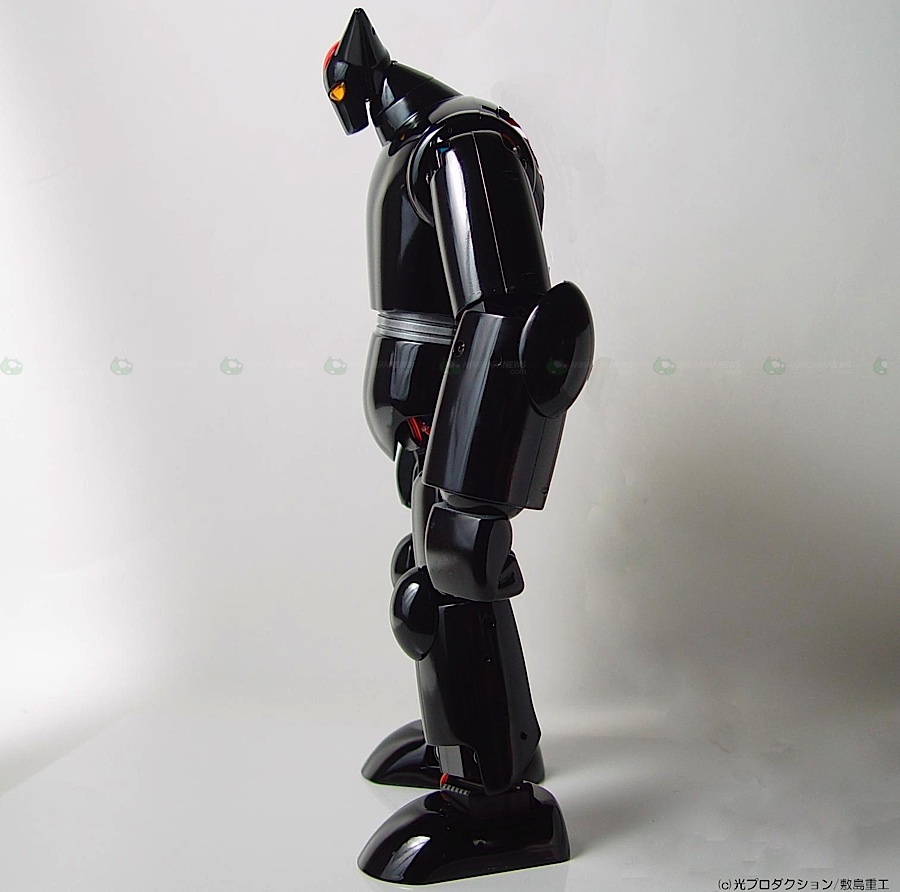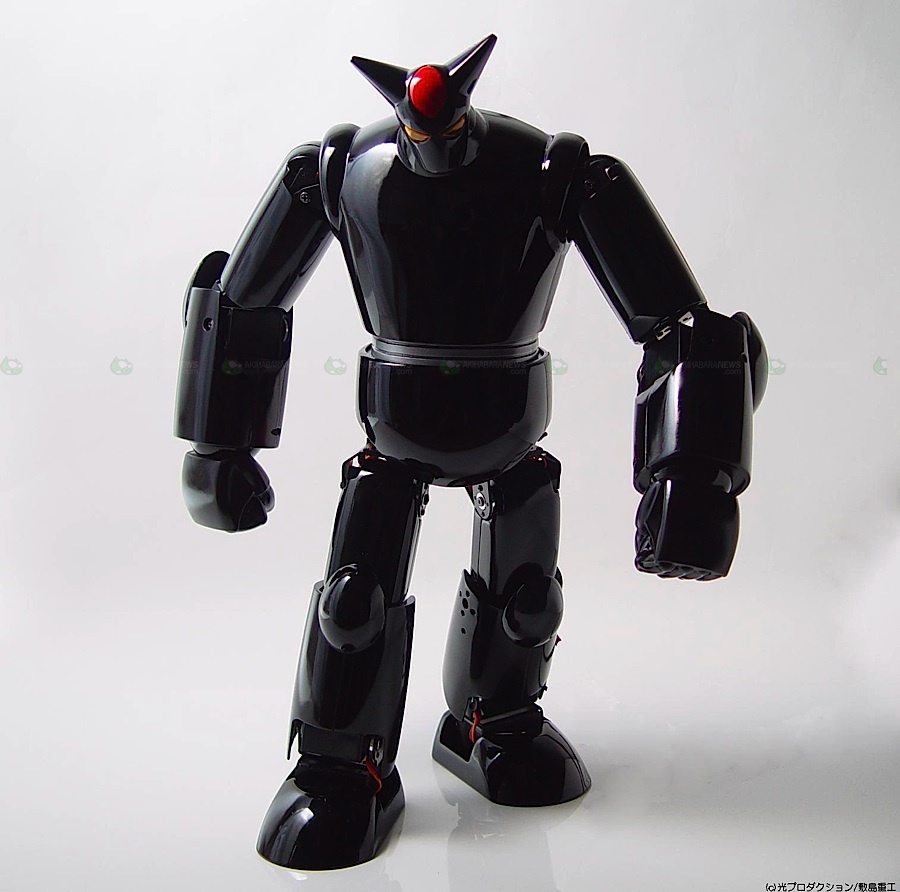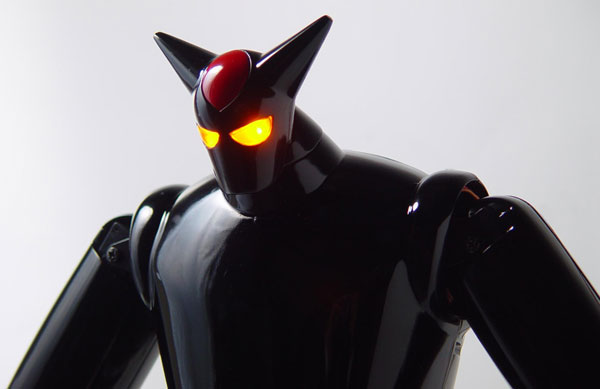 source
With online dvd rental

facilities, now computers

have multiple tasks. You can convert the songs into ringtones and transfer them from the desktop computer

to your cell phones.