Apps have quickly become an integral part of how we use our smartphone and the majority of time spent on the device will be through an app.  When you use your phone for business, these apps become even more important.  Here are a few of the top apps that help you manage your business on the go.
Microsoft Office
Microsoft was a little reluctant to bring Office to iOS but now that they have, the app continues to improve.  Initially, it was formatted the same as the desktop app with the various functions such as Word or Excel but now you can easily create, edit and distribute documents through the app, with everything syncing to the cloud.
Google Docs
Talking of the cloud, Google Docs remains one of the easiest ways to store business information off-site.  It is particularly useful if you are working with another company or have hired in specialists like SEO agency Sydney to work with you on a project – you can easily collaborate through shared files on Google Drive and work on them with the various Docs software.
Adobe Acrobat Reader
PDFs are a common format for many types of files from free downloads to proposals and you can't always read them on your mobile device.  That's where the Acrobat Reader from Adobe comes in.  It is a free app that allows you to not only read PDFs but also to add notes and comments to them.  This makes it more beneficial than the built-in Apple PDF reader.
Slack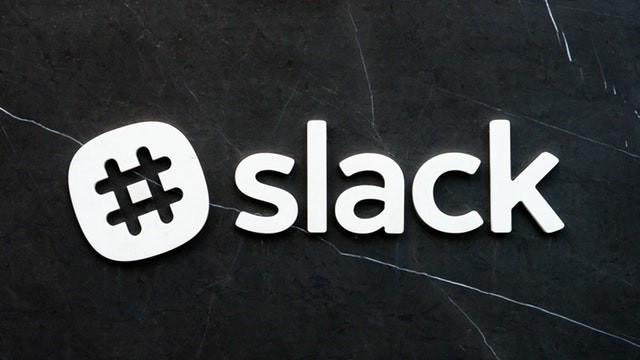 Messaging apps have become a standard way to communicate with people and Slack is one of the most popular, with three million daily users.  More workplaces than ever use it to communicate with each other and this makes it ideal if you travel with work or don't have a set workspace.
Pocket
Pocket is ideal when you are commuting on the train and notice some articles you want to share on social media later.  Or ones that have some stats to use in your next blog post.  It is a 'read later' app that allows you to store the article and its links to refer back to at a later time.  And it is another one that is free.
Gmail
Google says that there are over one billion active users of Gmail in the world and this makes it the go-to way to send and receive emails.  While you can sync your account with the Apple Mail, you can also download the dedicated Gmail app that adds extra features such as connecting with Docs, Drive or Calendar.