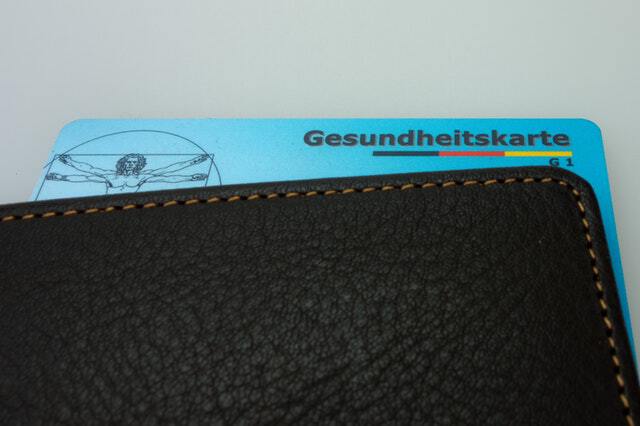 Connected car technology is changing the shape of the automotive industry from the inside-out. Automotive telematics information is the primary driver of that change. Telematics combines telecommunications and vehicle information. It means that data about the car can be shared with the outside world, connecting it to the Internet of Things (IoT). Automotive telematics is a huge industry that's projected to be worth $106.2 billion by 2022. Market revenue for the industry will be mostly split between OEMs and service companies that connect vehicles to the IoT ecosystem. 
Insurance
Telematics are even being used by insurance companies in the US and Canada. Insurance companies assess your risk factor before offering you an auto insurance quote. But using telematics to factor that quote allows the insurance company to tailor it to your specific driving habits. However, you can find the best auto insurance companies online and easily get a low rate even if you're a high-risk driver.
A small device plugged into the OBD II port of any car can monitor driver behavior. Many insurance companies offer these devices to drivers as a way to incentivize good driving habits. The devices can monitor acceleration, braking, speed during turns, miles driven, and how much you drive and when. 
Usage-based insurance relies on telematics data to determine how much it should charge customers monthly. Customers who only drive sparingly receive a low bill since most UBI insurance companies bill per mile driven. UBI insurance is in its infancy right now, but its adoption will be driven by telematics use. 
Fleet Management
Telematics is also changing the way fleet managers operate their vehicles. Telematics technology improves the safety and efficiency of commercial transportation by allowing these vehicles to communicate. Fleet operators can track fuel consumption, compliance verification, route optimization, and real-time vehicle tracking with telematics devices. 
V2X  Technology
Vehicle-to-X (V2X) technology allows connected vehicles to connect to other IoT devices. V2V enables cars to exchange data with other connected vehicles. V2X will enable vehicles to transfer data with traffic lights, toll booths, and other products and services. V2X technology may be the key to helping self-driven cars become mainstream. Using artificial intelligence to communicate with other IoT devices is how most self-driving cars operate. Telematics can communicate information like city information, collision avoidance, intersection information, road hazard warnings, and more to the vehicle. This technology is in its infancy for now, but V2X capability will be a must in a few short years. 
Mobile Apps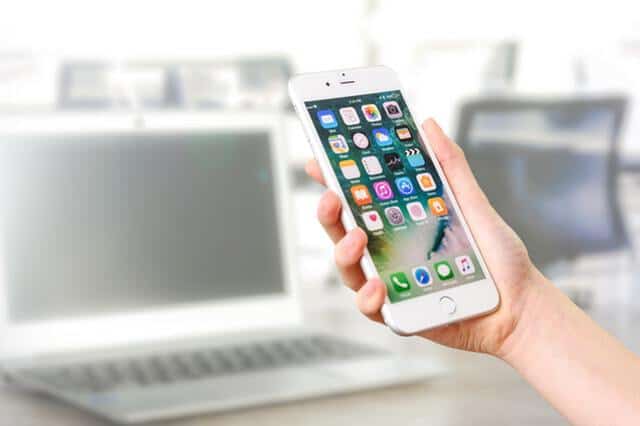 Any service that uses a vehicles' telematics usually has a companion mobile app to go along with it. Mobile apps offer expanded features and let customers manage their service. For example, UBI insurance often requires the use of a mobile app. Telematics connected mobile apps track personal driving behavior, DIY vehicle diagnostics, and vehicle maintenance alerts. These apps are available on both iOS and Android and usually connect with a device sent to you by the insurance company.
Future Uses
While the use of telematics in the auto industry is in its infancy, the market is exploding. Soon connected drivers will be able to track remote vehicle location by GPS, limit vehicle speed, and receive turn-by-turn navigation. Other features include alerting family members the instant a collision is detected.