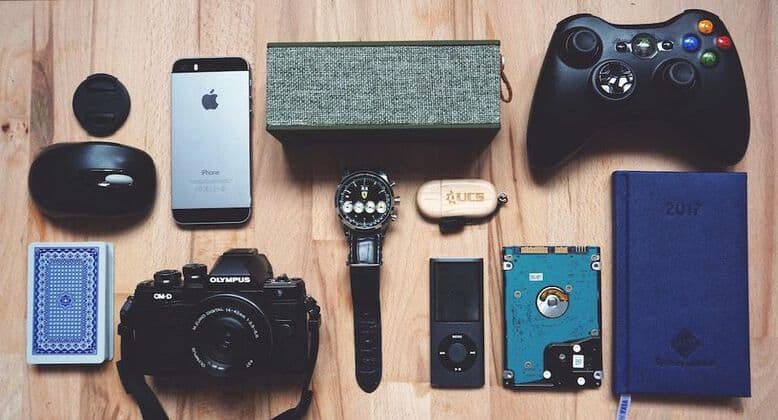 Author: Mario Petkovski
Since you already planned your next holiday, it is time to get your tech ready. In recent years as the technology moves forward, we have seen many gadget innovations that are designed to make your life easier. Traveling around the world can sometimes be exhausting and complicated in terms of planning your schedule, making reservations, booking flights and etc. 
However, it is the best way to blow off steam and get the gather the energy that you will need when you come back. This is why designers from all over the world started creating travel related gadgets, which will make your arrangement easier and keep you entertained all the time.
In this article, we will go through some of the best gadgets that you have to consider taking on your next trip.
Book lovers would very much appreciate these gadgets since it offers many possibilities that were once hard to get. For example, you can forget all the books that you carry all the time with you that make things complicated and impractical. On your next vacation, you should bring E-reader which will help you with keeping all your books and one place and you can access them all the time.
The E-readers have been booming in recent years and many people are converting from the old paper books to e-books. It has a reliable battery since it has only reading options and it can last for days.
As we know, people nowadays are using social media and internet browsing every day. This is the perfect gadget for you especially when you are traveling to a country with poor internet coverage. This device will enable you up to 15 hours of Wi-Fi connectivity without worrying if your service provider provides coverage in that country. Once you buy your gadget you have to purchase a monthly plan and you are ready to go. This way you will have wi-fi access all the time and wherever you go so you'll be able to check your social media, check your online sport bets, browse the internet.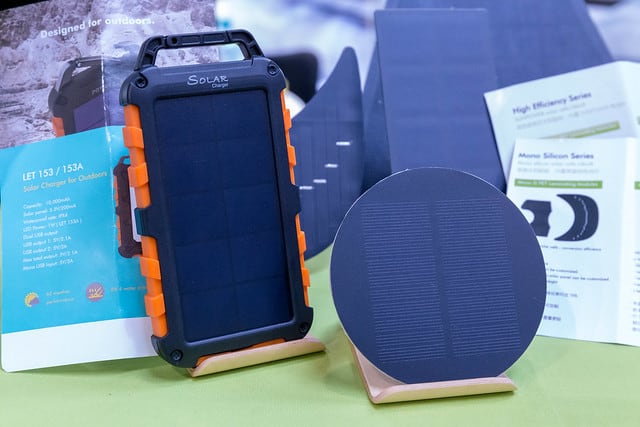 Since new phones have larger screens and more features than before, you will drain your battery faster. This is also a situation when you go on vacation and take pictures of everything. Regular Powerbanks is a solution to this problem but you have to charge them before. This is where solar Powerbank comes in. This is a very interesting gadget that transforms the energy from the sun to charge your phone or tablet. This gadget will be perfect for any beach holiday.
If you want to take your pictures to the next level, you have to buy a travel drone. This is just a regular drone only smaller making it more practical to carry in your suitcase. The drone market is growing at the moment and they are very popular. You should probably check if the country you are visiting does not have any drone flying restrictions just because it will be bad if you get fined. 
Most of the people have this problem. When they go to a place their suitcase is packed neatly, but once they de-organize all their clothes they have trouble putting them back in the same suitcase and it looks like the suitcase is becoming smaller. You will not have the same problem with this travel vacuum capable of pressing all your clothes in order to be everything organized. It is very small and perfect for your next vacation.
Smartwatches are also becoming more and more popular. They will provide you will all kinds of information such as heart rate, travel distance, calories, as well as GPS tracking. This will become handy if you go exploring in order to prevent being lost. It is a handy gadget that will definitely come out useful.
These are some of the best gadgets to bring with you on your next holiday. Just make sure you pick the right destination and pack all the necessary gadgets to keep you entertained and safe at the same time.