As consumers we have just our heads around HDTV and now just as the dust is settling, Hyundai have released the W220S, a 3D HDTV. Perhaps referring to the Hyundai W220S as a 3D HDTV is slightly misleading as in order to obtain the 3D effect of the W220S you need to wear the complimentary (and quite stylish we may add) polarized glasses.
.
Wearing the glasses will enable your eyes to view alternate odd and even lines which allows for horizontally interlaced stereoscopic 3D images to be viewed. We have yet to see images or video of this in effect so is it any better than iMax Cinema? We're not convinced.
.

Added to the fact that most people would not want to be wearing glasses just to watch TV, 3D television has never really taken off and GadgetHeat
doubts it will until the effect can be achieved without any added peripherals, no matter how stylish.
.
The Hyundai W220S is built upon TriDef Technology and is available as a 22 inch model, has HDM/DVI-D interface, WSXGA+ resolution (1680×1050) and built in speakers. The Hyundai W220S is expected to retail at around 590€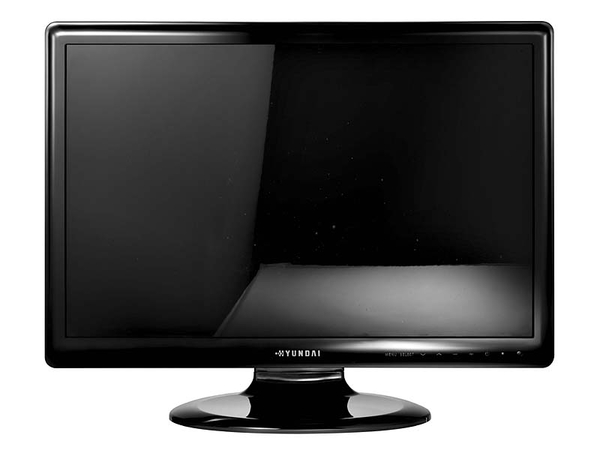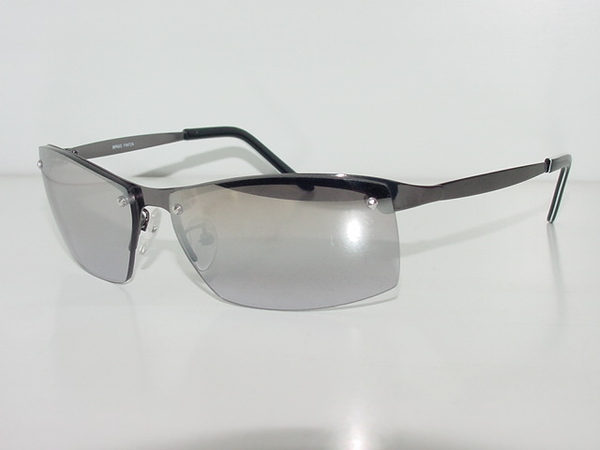 Source