Firefox Just Got Hotter
We all know the Firefox is a great browser (and if you don't, check it out now) and know I've found it to be even greater by utilising this little tweak to speed things up even more.
Follow the instructions below and you'll be zooming along in no time.
Open your Firefox Browser and type 'about:config' into the address line and press return. You will receive a warning and you just need to click on the "I'll be careful, I promise!" box to proceed.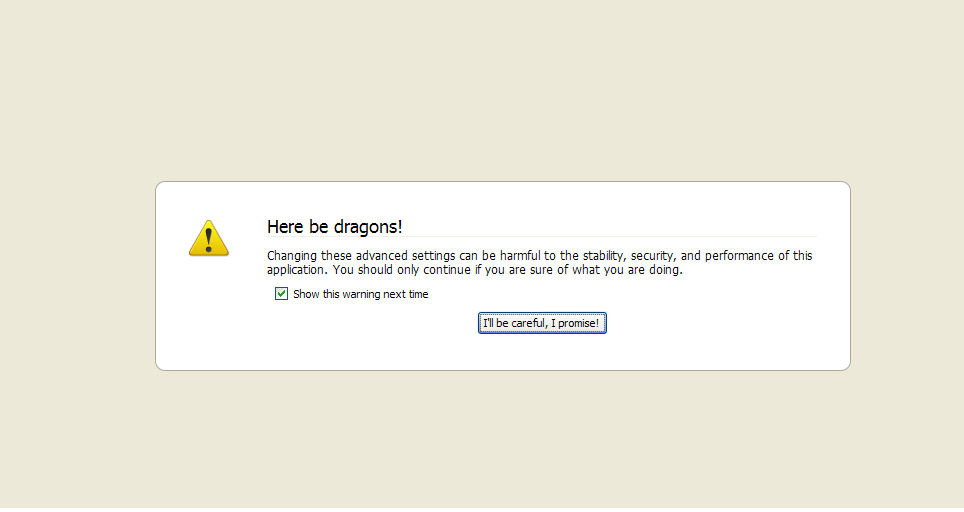 Right-click anywhere on the next screen and go to NEW>>>BOOLEAN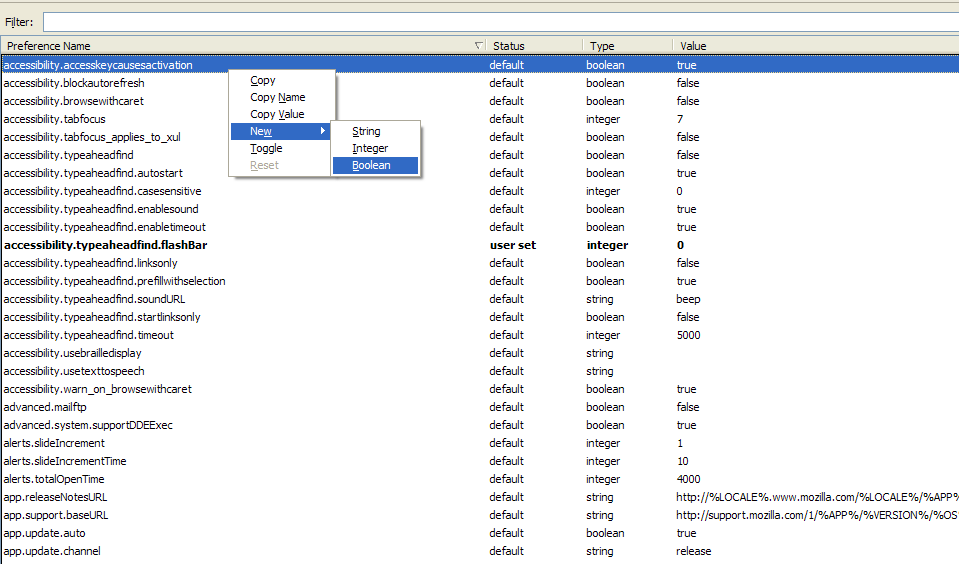 When the prompt comes up enter the following 'config.trim_on_minimize'. Click OK then select 'True' from the next prompt.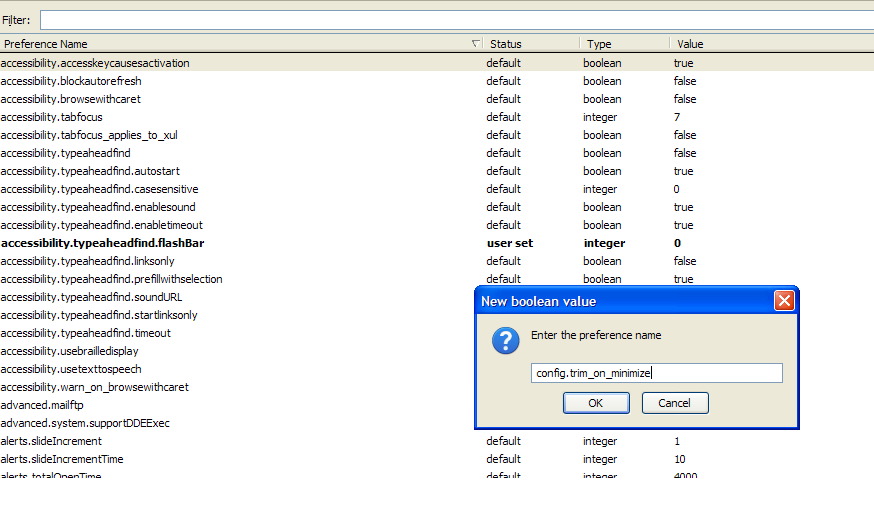 Restart Firefox and you should see a significant boost in speed! Check it out for yourself and let us know the result. Props to metros@dp for giving us the tip!