Are you looking into a telephone system provider for your company and have seen the costs that they charge? It can be a shock; some charge a lot of money that you could be spending in other areas of your business. VOIP on the other hand is a great alternative that can save you a lot of money.
VOIP means voice over internet protocol, which essentially means you make calls using your internet provider instead of a service provider. By using your internet provider you will not only save money but also find your connection can be quicker and more reliable. You can still have a desktop phone, and the experience is pretty much the same as having a phone line built-in, meaning you or employees may not even realise you are using VOIP for your phone and computer.
Below are some of the top VOIP providers in 2021.
Aircall
Simple to set up, easy to use and cost-effective, Aircall is a reliable VOIP provider that will provide you and your business a phone service that is clean with no downtime. All the features you may expect from a phone provider are included, including voicemail, business extensions, call conferencing, toll-free numbers and much more. The support team is great and you can try their software for free.
AT&T Business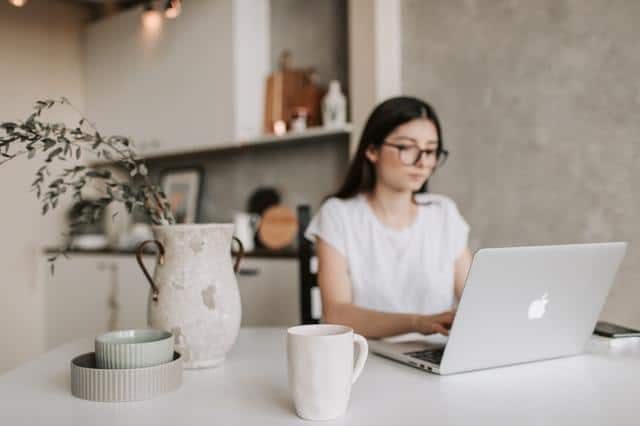 From your basic VOIP system for a small business to a more complex system for a large business, AT&T Business will be able to help you. Their system has been designed to make sure your call quality is reliable and sounds great. Whether you are looking to call locally or internationally, they will be able to support your calling services. They will help you find the best speeds and some great prices too.
RingCentral
Operating in many countries, RingCentral has been offering VOIP services successfully for many years. Their plans cover entry-level, standard, premium and ultimate if you require an in-depth VOIP phone system. Each plan has a variety of offerings so make sure you check their comparison chart to see which one applies mostly for you. Standard benefits include team messaging, visual voicemail, business phones and free number, high-definition voice as well as many other benefits.
Freshworks
Freshcaller is Freshworks VOIP offering. Their system is designed to be easy to use and requires very low maintenance and installation. You can use their system in the office as well as at home if your employees work remotely. They have a great support team if you have any questions and have won many awards for their service. If you want to try out their system you can use their 21-day free trial to see what they are all about.
Overall, each VOIP service provider will offer you a different benefit for your business, so make sure you do the research and find out which one will work best for you. Most of the providers will have a support line which you can call to ask any questions that you may have on VOIP and how it will help your business grow. Just from reading the above, you will have seen VOIP can be very beneficial and could save your business a lot of time and money.