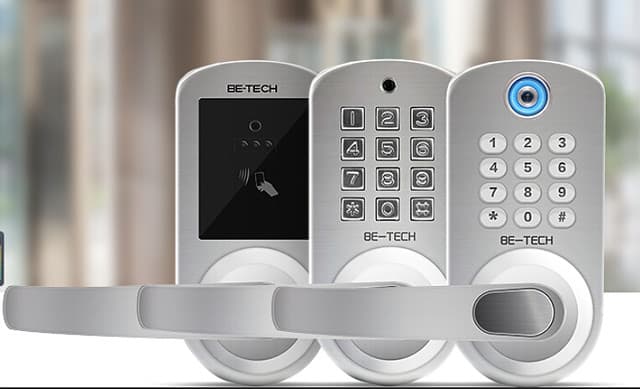 As technology is a big part of everyday life, it makes sense to implement it into our homes and investments for better efficiency, as well as saving time and money. This is especially important for landlords who are looking to enhance their investments and increase rental demand, which is exactly what smart technology can do.
To ensure your investment stands out from the crowd, you should consider installing smart technology throughout the property to maximise tenant interest by creating a more efficient living space. There are a number of gadgets that you should consider, although the following are the most beneficial and sought-after products on the market.
Hi-tech security
When searching for a home, tenants tend to focus on how secure the property is, which will have a lot to do with location and the security features within the home. Technology such as smart door locks are perfect for providing full protection to the entrances of your property. Examples of this type of gadget include the August Smart Lock Pro or Kwikset Kevo, which are hi-tech security locks which can be operated via a smart home hub like the Amazon Echo, or simply from yours or your tenant's smartphone.
These gadgets allow you to lock and unlock your door even when you're away from the property. This is a great selling point, as it will offer your tenant's reassurance that their home is secure at all times. Smart security systems can also help you add value to your home, which will enable you to increase rental income and further your investment profits.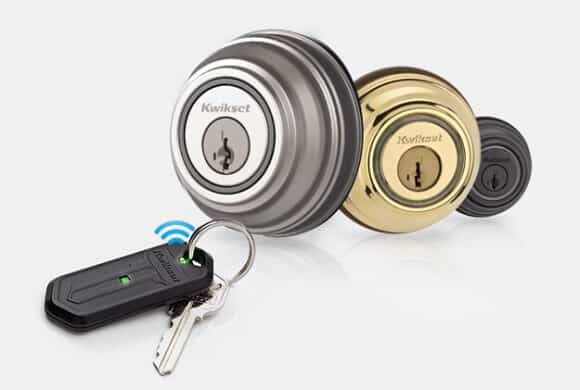 Smart lighting
More and more tenants are becoming interested in eco-friendly properties, where they can benefit from significant savings while reducing their carbon footprint. To ensure you meet these needs, you should install smart lighting throughout your property. This includes anything from smart lightbulbs to hi-tech switches which can be operated via a home hub or smartphone.
Another great example of smart lighting is automated lighting, which only turns on when movement is detected. This helps save on energy bills and is a great eco-alternative to normal switch lights. Property investment companies like RW Invest utilise hi-tech lighting in their developments to ensure their properties are eco-friendly and also exceed landlord and tenant's expectations.
Smart appliances
If you want to take it one step further and turn your property into the ultimate smart home, then you should consider investing in smart appliances, which are a great way to save time and money. If you're planning to rent your property as a pre-furnished home, then you should consider investing in a fully kitted-out smart kitchen. This could include a smart oven, which can be pre-heated from your phone, or even a hi-tech fridge with an inside camera which is great when you forget what you need on the weekly shop.
You can also make household chores much more convenient by installing smart washing machines and dryers, which is perfect for any young professionals on a busy schedule. Although smart gadgets like this can be expensive, they are a worthwhile investment, as they can help your property appreciate and also attract the right tenants.