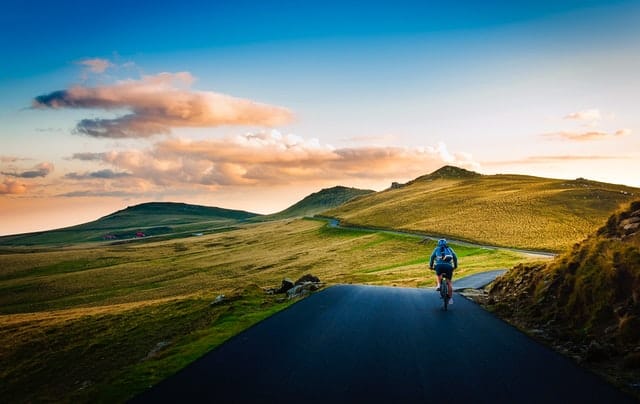 Are you a bike enthusiast? If you enjoy going fast, feeling the wind in your hair and maybe even seeking a bit of an adrenaline rush, you're likely a fan of the two wheel vehicle we know as the bicycle. And now, beyond just going out for a ride, there are plenty of ways to add and improve your experience and potentially even create a bit of a competition with yourself. With new advances in technology all the time, it's no surprise these trends span into the sport of cycling. So whether you want to map your routes, master your speed or visually document your journey, beach cruiser with gears, find the gadgets avid cyclists are after.
What Are Cycling Computers?
Easily attached to the frame of your bike, cycling computers offer multiple functions to track your ride and offer you rich information that you can use at your own disposal. With many brands making their own mark in cycling computers, you can shop trusted brands like Garmin, Sigma and Polar.
Depending on which you buy and your budget, cycling computers offer multiple useful features:
Clock

Time and Distance of Ride

Route Tracking and GPS

Sharing Abilities

Connectivity to Smartphones
It goes without saying that the more high-tech features the cycling computer offers, the heftier the price tag. However, there are plenty of ways to save on your new gadget if you use websites like Discount Promo Codes who host the latest deals for the hottest technology retailers like Amazon, Argos and Currys.
Why to Invest in an Action Camera?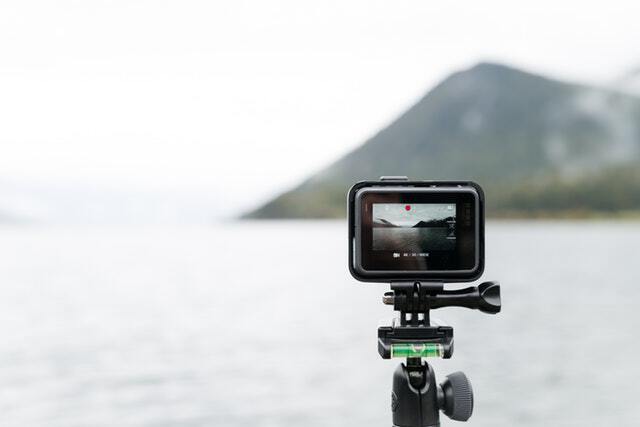 Action cameras can be as much a safety precaution as they are a way to document something cool. Much like a lot of drivers now have dash cams in case of accidents to assist in supporting what actually happened, as one of the most vulnerable road users cyclists should always consider using action cameras to capture their rides.
It also goes without saying they're great to have if you're partial to a bit of off-roading. Capture exciting roots and epic stunts with the help of a GoPro or other action camera. Great for cyclists, action cameras are a worthy investment beyond riding your bike. Waterproof, you can capture awesome shots underwater or during severe weather conditions. Take abroad with you as the perfect sidekick to your holidays and rest assured of its durability and wide angles so you don't miss a thing.
For safety on the roads, there's no need to spend too much on your action camera. Find one with a decent battery life so it doesn't cut out right when you need it. If you plan to use it beyond covering you on your ride, it may be worth spending a bit more for fantastic high resolution and other features.
Are Smart Watches Good for Cyclists?
For the particularly active individual, you may find it more worth your money to buy a smart watch over a cycling computer. Able to collect the information you want in terms of distance and time, many smart watches can gather this information and also allow you to do the same for other sports you partake in.
The Apple Watch, for instance, gives you the option to track your daily exercise and also specify when you're doing particular activities like yoga, running or, if you buy the latest model, even swimming.
It all comes down to personal preference. If you're always on the bike and don't want the hassle of something you have to wear, the cycling computer might just be for you. However, for someone who wants to always remain connected, sports watches are great for tracking how active you are, as well as being an extension of your phone.
Have You Heard of the Smart Helmet?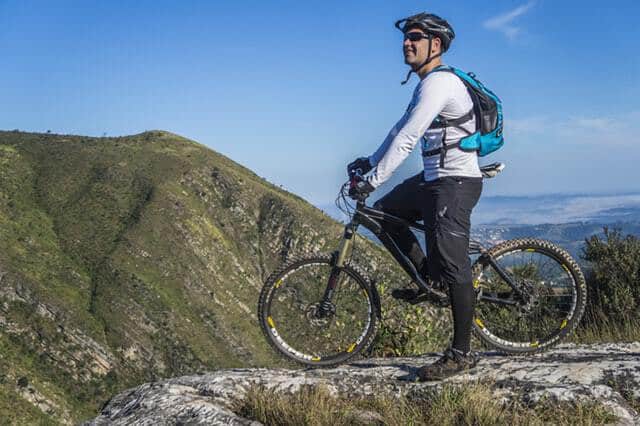 The jury is still out on this one, but, really, it was only a matter of time before the smart helmet was born. Allowing, via Bluetooth connection, for you to listen and change music, take and receive phone calls, the smart helmet also has LED lights.
Whilst we're uncertain of the safety of listening to music as a possible source of distraction for the cyclist, the idea of indicator lights might just be the innovation bike helmets need. As vulnerable road users, other drivers can get a better idea of a cyclist's intentions and ensure they give them the space they need. And, with the help of Halfords Promo Codes and other great offers, they won't actually set you back too much either.
So why not take a look and see if the smart helmet is for you?
Be Safe with Bike Lights
Perhaps more an accessory than a gadget, we still think that bike lights are essential, whether you're an enthusiastic cyclist or begrudgingly ride because you have to. Especially during the winter with the darker mornings and short evenings, lights are essential, both for letting other vehicles know you're there and also finding your way.
Ensure both you and your bike are kitted out with:
Helmet light/front handlebar light

Rear and front lights
It's also important to consider your conditions. If you're cycling in an urban area that is well lit, you may not need a light on your handlebar or helmet and could actually dazzle potential drivers. However, in more rural areas where you may be riding along lots of country roads, having all necessary lights is essential.
From the basics like a good set of lights to capturing your skills with an action camera, there are a lot of great gadgets out there made with keen bikers in mind. Track your route and optimise your abilities by bettering your performance. The perfect way to make your cycle, electric bikes for adults and make it even more exciting, why not consider investing in one of these pieces of tech to enhance your riding experience?