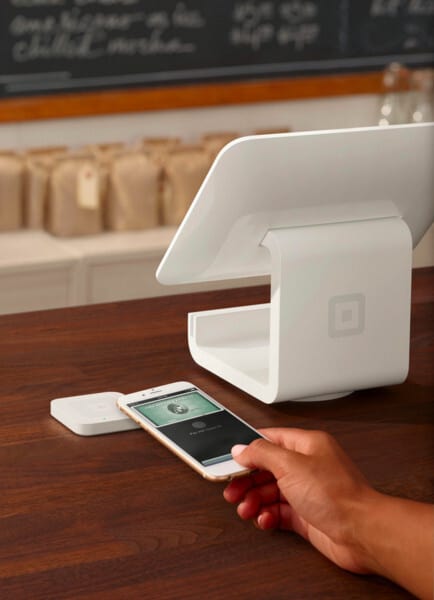 Over 3 billion contactless payments were made over the last 12 months, according to Visa Europe. As today's retail environment transforms, there's no shortage of new tech solutions working to make the retail experience for customers as smooth as possible. This transformation can be seen in automated convenience stores infiltrating major cities globally. Whether you're shopping for clothes when abroad, buying a new PC or shopping for new kitchen gadgets, the self-checkout concept is gaining more popularity among both retailers and consumers.
More Retailers are Introducing Self-Checkout Stations Worldwide
Zara, one of the world's largest international fashion brands, has introduced self-checkout retail stations at their newly-launched 65,000 sq ft store in Madrid (their largest store worldwide), which they opened last year in April. Outside Europe, more Chinese retailers are testing 24-hour high-tech self-checkout stores in major cities like Beijing and Shanghai. Amazon is also launching their Amazon Go store, where consumers can enjoy a no-checkout experience. Walmart is also launching a contactless payment store by the end of 2018 in Long Island. In a world where the number of specialized retailers is growing to meet the unique needs and demands of consumers, as is the case with the home tech and lifestyle gadget market, it's easy to see why more retailers are adopting new innovations like contactless shopping to improve customer experience and value proposition.
It's All About Ensuring a Seamless Retail Experience
Contactless shopping is set to increase by 300% by 2022, according to Barclays. Despite this, over half of all retailers still don't accept contactless payments, but are planning to do so with time. Why is the touch-and-go spending trend growing? Whether or not contactless shopping will become mainstream, the fact truth is – it makes the overall checkout process for consumers more efficient, convenient and seamless. Just like other technologies that are expected to change how consumers shop, such as machine learning and AI, retailers are working hard to ensure the paying process is more of a personalized experience.
Many Retailers Already Have the Capability
It's only until recently that retailers have accepted that the process of checking out in retail stores is part of the customer experience. This is why innovations like contactless shopping are leading the way in transforming today's retail market. In fact, most retailers in the market already have the finances and capability to eliminate brick-and-mortar checkouts, but most of them are still not yet ready to adopt contactless payments. The decision to do so or not simply comes down to branding choices – the branding message you want, your brand position, and the overall experience you're trying to curate for consumers.
While some tech innovation options might not be ideal for every retail merchant, there are simple ways retail brands can incorporate tech solutions to jump on the revolution to keep the old checkout lines. Implementing self-checkout technology is a great starting point for any business.