The past year and a half brought major changes to our lives, including being secluded inside our homes, but it's not the only reason we stay safe and cozy behind our walls. Perhaps winter is on its way and it's too cold for you outside, or maybe you've just undergone bunion removal surgery and need to get some rest. But for others, they just want to boot up a console and play a good video game. They're a great way to get lost in a story, interact with friends, and relieve the stress of the week. With the year coming ever closer to an end, it begs the question: What games are gracing us with their presence next year?
Elden Ring
The creators of the beloved Dark Souls franchise are bringing an open-world RPG to the video game world in February 2022. Adopting the same level of intense difficulty as its cousin titles–Bloodborne, Sekiro: Shadows Die Twice, and Demon Souls—Elden Ring will allow multiple players to tackle monstrous bosses as a team or alone, and is sure to leave some with broken controllers.
Starfield
You might be thinking, "Wait, this isn't The Elder Scrolls?" And you'd be correct. While Bethesda has yet to follow up Skyrim with another game set in the magical land of Tamriel, they are giving us their first major studio release since 2015's Fallout 4. Rather than being set in a nuclear apocalypse or fantasy environment, Starfield is a sci-fi centered around space travel. While little is known about the upcoming title, the fact that it is another gargantuan RPG by Bethesda is enough to have fans hyped. It was also recently announced that it would be an Xbox exclusive due to Microsoft acquiring the studio last year–sorry Sony fans.
God of War: Ragnarok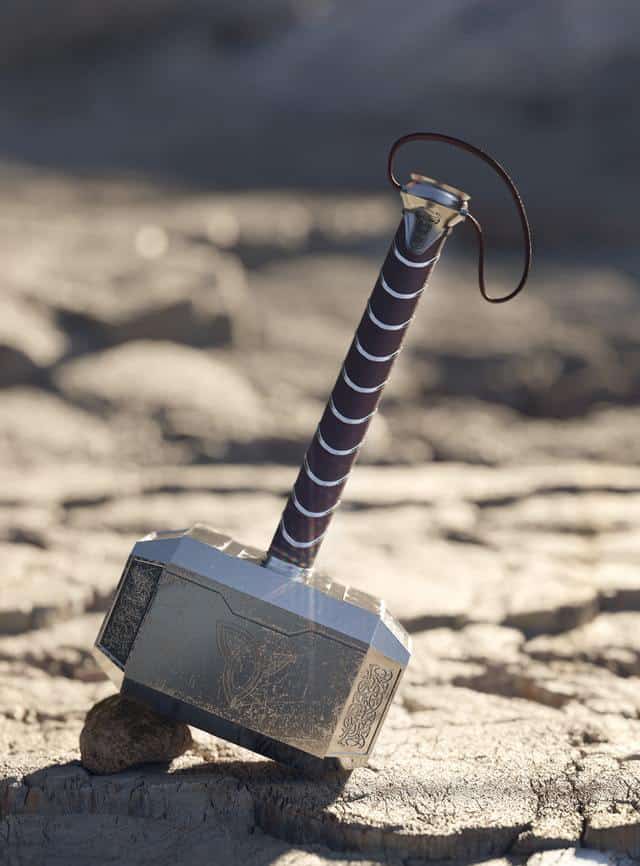 This Playstation exclusive won 2018's Game of the Year Award, and fans are clamoring for the sequel. The original served as both a soft reboot and a continuation for the God of War franchise, and it's exciting to see that our favorite god-slayer still has some adventures left in him. It's safe to assume that this game will follow the original in being a single-player experience. If you're watching from the sidelines and want to feel involved, try taking a shot every time you hear Kratos say "boy," just be sure you're close to a bathroom.
The Legend of Zelda: Breath of the Wild Sequel
While it has yet to be given an official title, this Nintendo exclusive won the Game Award for Most Anticipated Game and simply being a Legend of Zelda game qualifies it for success. This sequel will serve as a direct continuation of the previous game's events, which is a rarity for the franchise. The previous title also served as the first open-world experience for our protagonist, Link. Will Gannonforf return for the sequel, or will we encounter an entirely new foe? It's dangerous to go alone, so dust off that master sword and grab a controller.
The Wait Begins… 
2022 is still a couple of months away, and for many of these titles, many, many months will pass before they are released. In the meantime, there are plenty of high-quality games to keep players entertained until they can get their hands on these guaranteed masterpieces.