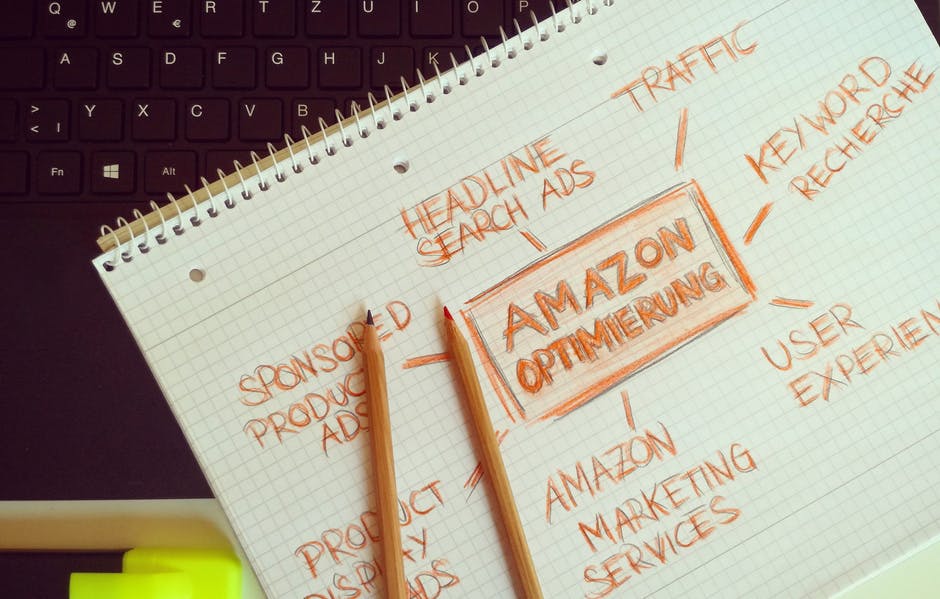 Since its creation as an online bookstore in 1994, Amazon has grown rapidly into one of the world's largest companies and, by far, the largest ecommerce marketplace.
No matter what product you may be looking for, you can be sure that you will find it on Amazon. Given that Amazon holds 50% of the USA's ecommerce market and that there are well over 3 billion products available on the site, it is easy to see why.
Amazon regularly has lots of <a href="https://www.16best.net/amazon/
">offers and deals</a> active, which has helped it become such a mainstream success and build up its popularity.
The ecommerce giant does not just dominate the US market, either. Amazon has a large presence worldwide and has a handful of local sites. Amazon has goals to have a worldwide reach, and given that it is on track to be one of the world's first trillion dollar companies, this is definitely possible.
Over time, Amazon's founder – Jeff Bezos – has turned the site into one of the internet's greatest success stories. It is now a household name which almost everybody is aware of.
Amazon is now a mainstream success and has benefitted from rapid growth over the last decade. Amazon's unique approach to business and its innovative developments have been central to its success. Things such as one-day delivery, smart home technologies, and Amazon Prime, have all helped make Amazon such a huge success.
If you would like to learn more about Amazon, check out our infographic below which is packed full of interesting facts and figures.

Original source of infographic: https://www.16best.net/blog/amazon-ecommerce-leader-infographic/