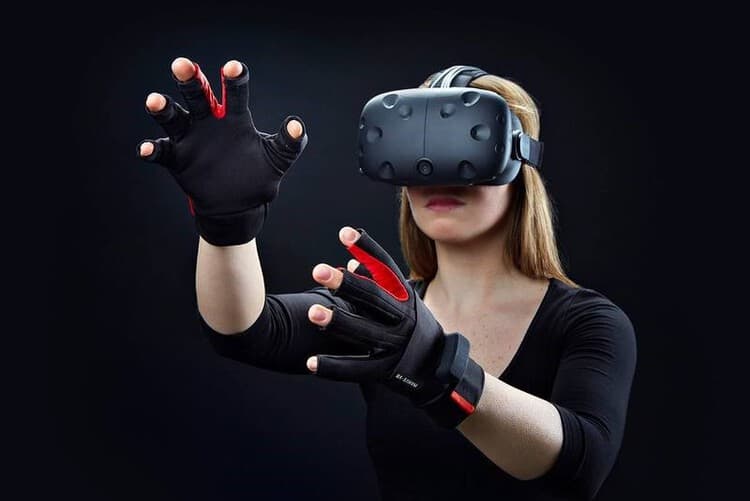 For all its associations with the natural aspects of life, the paper of playing cards and the polished wood of roulette wheels, the "iGaming" or online casino industry has arguably become one of the more technologically forward sectors in recent years, embracing smartphones and tablets, virtual reality (VR), and even live video feeds to enhance its offering; or, to put that another way, to make the online environment as immersive and interactive as offline games. However, a lack of investment in the industry relative to other entertainment niches kept its evolution rather muted until recently.
As they're relatively easy to program and have well-defined rulesets, casino games have long served as launch titles and early birds in the video game world. Bob Whitehead's Blackjack was one of the first games to launch for the Atari 2600
(along with Air-Sea Battle, Indy 500, and perennial smash hit Basic Math), while Fruit Machine Simulator was available on five distinct systems in 1987, including the ZX Spectrum. With that in mind, it's perhaps no surprise that casino brands adopted apps, websites, and even the PS4 so readily.
Live Streaming
While the slot machines keep rolling out and, indeed, seem to adopt new iconography from pop culture phenomena the moment they reach a mainstream audience, casino businesses placed a much greater emphasis on hardware than software in 2016, providing blueprints for virtual reality poker and roulette, and "live" experiences that make use of Twitch-style streaming technology. Much like associated systems out in the wider world, immersive experiences are still very much an embryonic aspect of casinos but their reach is growing all the time.
For instance, 32Red roulette includes six different ways to play as standard, including variants like American, French, and European roulette, but the website has added nine rooms that feature a dealer on webcam. Using HD cameras, players can see exactly where the ball lands on a roulette wheel or, in blackjack, watch their cards being dealt by hand. It's not just a cosmetic change; 32Red's live dealer games add a social element to the casino experience and effectively eliminate computer odds for a more authentic night online.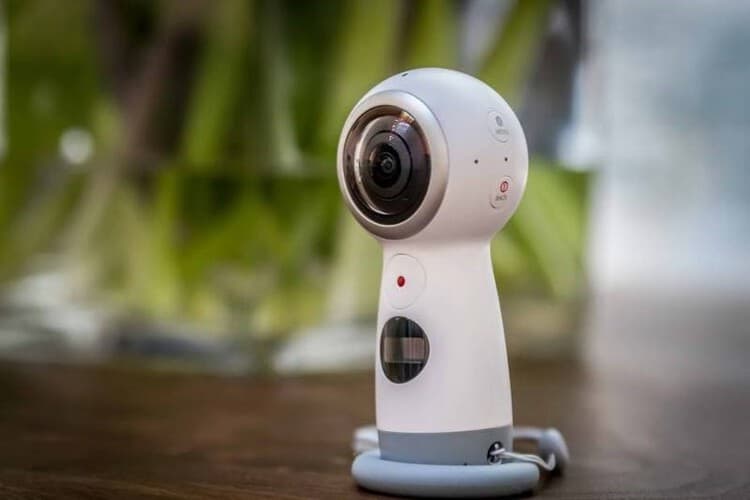 Virtual Reality
VR has the potential to force the greatest changes to the traditional online casino format in future though. Even utilizing devices like Samsung's suitably named Gear 360, a device that can stream 360-degree images in 4K, casinos could transform a live roulette game into a fully immersive encounter using inexpensive VR headsets like Google Cardboard. It's perhaps more of a temporary stopgap between "flat" webcam images and truly interactive VR but the latter exists only as prototype software and as a proof of concept at present.
Casino developer Microgaming made an appearance at the ICE Gaming Exhibition last year and debuted VR roulette, a non-cash version of the game that lets users play with a robot croupier in outer space. Oculus' dedicated poker app, on the other hand, is much closer to the reality of table gaming, albeit with some of the same issues Microgaming faced; it has limited multiplayer options and no support for real-money transactions. SlotMillions, a slot machine arcade, is one of a precious few brands that support cash games in VR.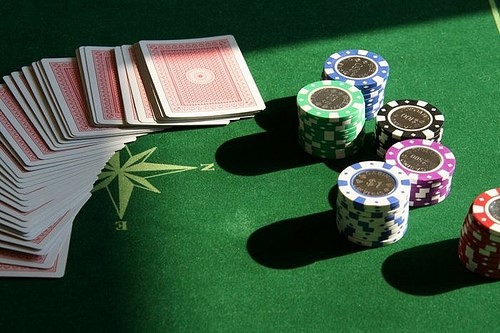 Tournament Play
Finally, VR also has a role to play in providing a passive mode of entertainment – spectating – and as a way to improve access to tournament play. Many iGaming operators already sponsor and host live events but a hi-tech and very hypothetical casino could sell both VR tickets to watch the competition play out and VR entries to play in the tournament itself, regardless of where the purchaser happened to be in the world. It's a development that's some way off but it's definitely one of the more fertile avenues casinos could explore.
Casino games, whether associated with a brand or going it alone on classic consoles, have a long history of embracing technological change. Increasingly, iGaming operators are framing their offering around new inventions, like VR, streaming technology, and perhaps even augmented reality (AR) in the future, meaning that gadgets and other gizmos are almost guaranteed a place in the casino industry for much of the next decade at least.