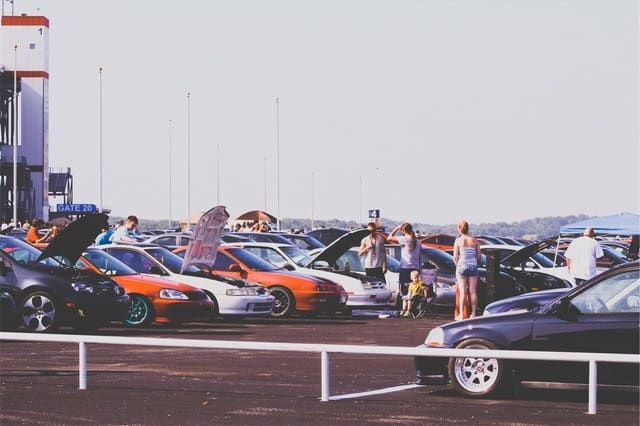 Most of us can't afford new cars, and indeed they are a pretty poor investment. The depreciation curve on the first two years of a car's life is actually kind of depressing. So many of us either by choice or by necessity are going to continue buying used cars
, at least for the forseeable future.
There are three types of places you can go to buy a car in this country, and they all have their advantages and disadvantages.
Dealerships:
Dealerships are known as "stealerships" and it's not without reason. However, this is a good option for those of us who have good credit and look good on an application. The used cars coming out of dealerships are generally very minty and clean. The downside is that sometimes they are very picky when approving you for a loan, and can be expensive.
Independent Lots: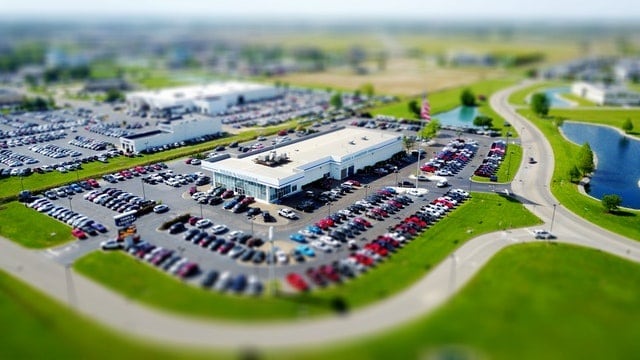 Sometimes known as "buy here pay here" lots (although often the credit comes from somewhere else), these places tend to specialize in being able to get people to drive off in that car no matter what. Just have your expectations a little bit in line with reality. Generally, the worse your credit is, and the more problems you have documenting your past present and future income, the higher a down payment you can expect to have to make. You can find great deals here, but caveat emptor! These cars generally come from repossessions and car auctions and while they may be in excellent condition, they can have some severe problems! These lots will normally have a mechanic fixing cars as they come in, but there isn't always time or resources for the mechanic to catch every issue, so be extra careful when buying at this places. Check out how to shop for a used car here
to make sure you stay on top of it.
Private Sales:
At this point, you can get the best deals but it's also the most risky proposition. Most private sales are "as-is" and don't even include the thirty day provision you'd get at a buy here pay here lot. Unscrupulous sellers have been known to disappear after selling their vehicles sometimes even. Steer clear of this option unless you are confident enough in your ability to check out a used car properly. And if someone is selling a used car, there is always at least one or two things wrong with it, so don't be afraid to apply massive downward pressure on the price and prepare to spend extra money on the car once you have bought it to get it into proper shape!