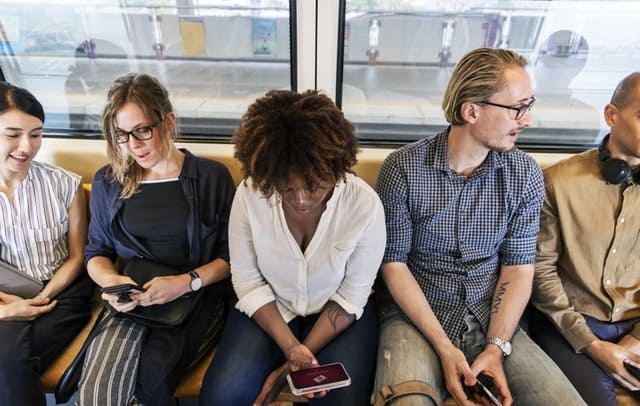 It turns out that among the many things we just absolutely love to do with our many gadgets is gamble. Who knew? Just as our lives have been transformed from the high street to the small screen for all kinds of purchases and services, so too are many of us now looking to mobile site and apps to place a bet, hoping to land a big win.
In fact, online gambling and betting has become so popular in recent times that it's now predicted to be a vibrant digital market worth $128.2 billion by 2026, according to a new forecast
by research firm Transparency Market Research. The convenience of being able to use an online casino and bet no matter where you are and without the hassle of having to travel to a physical casino or betting shop is a major attraction, but so too is the rise of apps that allow people to do just that, the research notes.
"The online gambling and betting market is expected to witness a rapid growth rate during the forecast period due to regulatory environment, which in turn is expected to propel the global market across the globe," the report says. "The global online gambling and betting market is anticipated to expand at a rapid pace during the forecast period."
Europe Ahead in Online Gambling
Strangely, however, the United States is lagging behind in the availability of online casinos and betting sites. This may seem peculiar because of the heavy — if not infamous — gambling culture in parts of the country, notably in Las Vegas
, but it's all down to stringent regulations covering the sector. Online gambling in Europe, meanwhile, leads the global pack and is already worth around $23 billion, according to the analysis of global markets.
Those markets are broken down into poker, casino, social gaming, lottery, bingo, sports betting and fantasy sports. "The sports betting segment is expected to expand at a considerable pace, owing to the increase in number of sports following," says the report. "Online casino and poker and lottery seem to be attractive, owing to the increase in participation of consumers to earn rewards and offers. Rise in prevalence rate of online gambling is expected to boost social gaming, bingo and fantasy sports over the next few years."
Last year, most people bet and gambled at an online casino via their desktops, but the research says that may soon be overtaken by mobile devices — with an expansion in that segment of around 16% — due to the fact that many people now own a smartphone and use them to do many things they used to do on a PC or laptop, such as buying clothing, books and other items.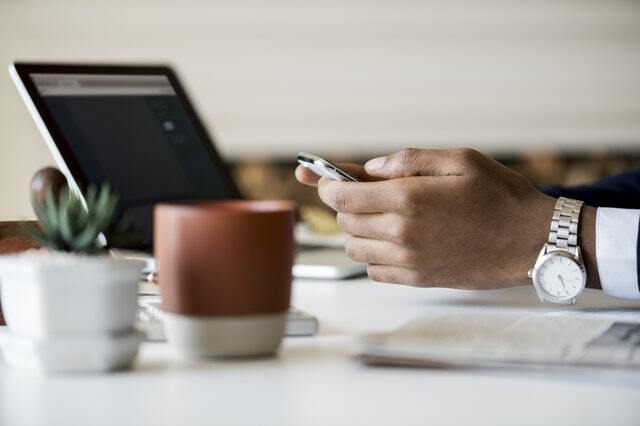 The Future of Online Gambling
In the not-too-distant future, the availability of a good online casino will not be all that difficult and it may feature technology and services that are are far different, and superior, to what's on the market today, notes an earlier forecast
by the same research firm. And indeed, just like in other sectors, many users are now guided by reviews and online casino
comparer sites that offer the best choices of where to play and bet.
"The immediate future of the global online gambling and betting market lies in the incorporation of online betting portals with live streaming of sports or games," it said. "This caters to a growing demand by users for a real-time sports streaming as well as betting choice. Another significant area of opportunities for the global online gambling and betting market lies in the inclusion of gamification strategies."
Like everything else in our fast-paced, technology-driven world, betting and gambling is all happening online.