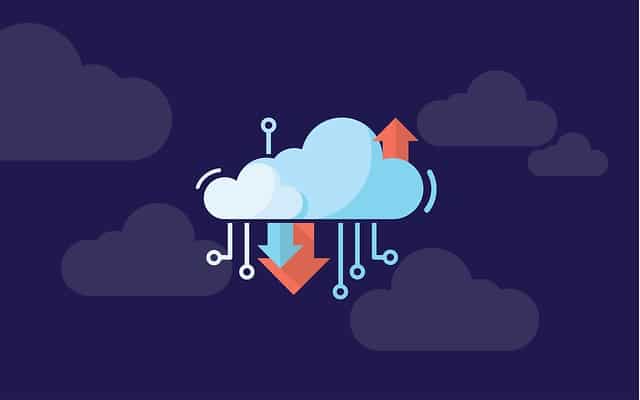 Cloud computing will be central to almost every aspect of the digital business world during the next decade. Tech research giant Gartner predicts that the public cloud services market will be worth a staggering $246.8 billion (£186.7 billion) by the end of 2017, which is an 18 per cent increase on the figure from just 12 months ago. As enterprises both large and small continue to migrate to the cloud, the market will soar further, and the demand for talented individuals with IT skills will grow in tandem.
Choose a career path
Skills shortages are affecting enterprises in the UK and around the world, so there has never been a better time to pursue a cloud career. Recent data suggests that there are as many as 100 jobs for each qualified candidate, and this disparity is likely to continue in the coming years. Its demand makes it one of the best paying careers in the tech industry. Prospective cloud professionals generally can focus on two career paths: specific and niche cloud skills or IT admin with cloud architecture knowledge.
Many organisations are now leveraging software and applications from cloud providers such as Microsoft Azure and Amazon Web Services (AWS), and these enterprises require distinct cloud skills to operate and manage their operations. These roles make up the majority of jobs in cloud computing. AWS skills are currently very popular, but enterprises also need professionals with Google and Microsoft expertise.
Learn cloud concepts
There are several distinct career paths that you can take. For example, you could focus on becoming a cloud administrator if you want to configure a cloud deployment or a cloud architect if you would prefer to oversee strategy covering adoption plans and application design. You will need to learn the basics and then develop your knowledge in specialist areas. DevOps and infrastructure as a code (IaC) are just two of the concepts that you should be familiar with.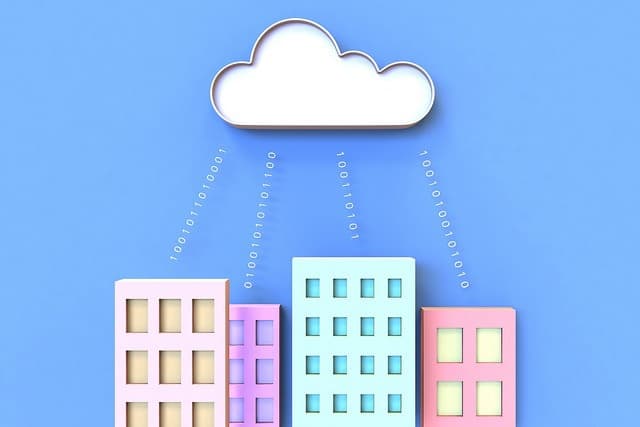 Gain experience and qualifications
Enterprises want experienced IT professionals, so you will have to develop your skills and get real-world experience to stand out from the crowd. A computer science degree will help you get ahead, as will experience in running networks, servers and infrastructure. You can get practical experience by using the trials offered by leading vendors such as AWS and Google Cloud Platform. These vendors also now provide cloud qualifications and certifications. Starting a personal IT project using open source tech such as Docker or OpenStack will demonstrate your skills to prospective employers as well.
Become a contractor
Opting for a contracting career will allow you to go it alone and pick and choose the roles that are right for you on a short-term basis. You will be able to set your own rates of pay if you have the necessary experience, be your own boss and attain a better work and life balance. A niche cloud contracting career can be particularly lucrative, and you can register with an umbrella company that will manage your contracts, invoices and taxes and provide help with IR35 and other financial and legal obligations.
Learn and evolve
Cloud computing is evolving all the time and is at the core of all digital disruption. Jobs are varied and rewarding, and a cloud education can be your gateway to a successful and long-term career in IT.