Mobile applications are being downloaded onto smartphones and Androids at record numbers and in the sphere of trading and investing the choice of financial apps has become mindboggling.
Years ago, placing a trade was a cumbersome endeavor. After doing the research into a stock or any other financial instrument and making the final decision on how to trade and how much to spend, traders had to pick up the phone (attached to the wall!), wait until the broker answered and then tell him to place the trade. Things certainly got easier with the Internet which eventually allowed traders to enter trades right online without the interference of a live broker.
If that wasn't simple enough, along came mobile trading and that gave traders the opportunity to place a trade directly from their phones from anywhere and at any time without even dialing a number! Can it get any easier than that?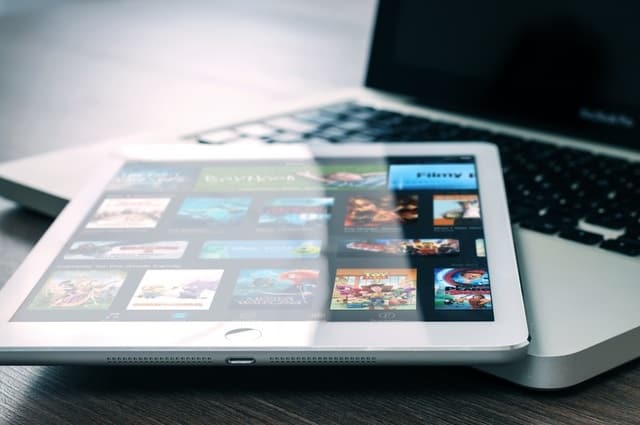 Now almost every financial broker, especially Forex brokers, can supply an app which, when downloaded, allows traders to do everything a Web program would allow them to do. A good financial mobile app will have a mobile Forex trading platform which you can use to conduct important research and trade currencies directly from your mobile phone.
And in addition to the apps which provide trading capabilities, there is a slew of downloadable programs that review the broker, do the actual trade research for you, show you how market experts are trading in real time, send out trading tips and even tell you exactly when and what you should buy or sell based on your pre-programed profile that is stored in the application.
In fact there is a plethora of apps available today that offer help in every aspect your trading experience. DailyForex.com's Forex News and Analysis app does everything a good mobile app should do. It sends signals to your mobile phone, allows you to see how market experts are trading in real time, helps you stay on top of the latest currency market news and trends and provides fundamental analysis of what is happening in the financial markets around the globe.
The Daily Forex app is compatible with all mobile devices and is uniquely designed and easy to navigate. The expert team behind the app is there to help when needed and is always alert to what is happening in the global world of Forex.