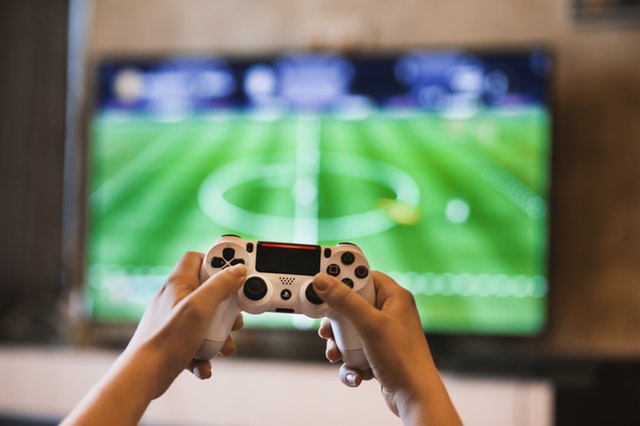 Riot Games, the company behind the video game behemoth that is League of Legends, finally managed to settle their class-action lawsuit at the turn of the decade last year. The settlement figure, a cool ten million dollars, was paid between a group of women at the company. The claim that Riot Games had created a sexist workplace environment in which the men of the company were paid more than the women was taken extremely seriously by the courts – if you want further information on how class action lawsuits work, click the link.
The class action was filed by two plaintiffs, Jessica Negron and Gabriele Downie, in 2018. Riot announced that although they strongly believed they had the grounds to litigate, they wanted to move past this incident as a company. Instead of bogging themselves down in a battle of litigation, they wanted to take a stance that was in alignment with the companies' beliefs. By choosing not to litigate, they hope they can begin to heal the company.
Ever since the discrimination reports came to light in 2018, Riot Games has committed to massively revamping their company policies and culture. Riot is still being investigated for further cases of discrimination, especially in regard to the pay gap between its male and female employees. They have even been forced to release their employee's pay information publicly by the superior court in L.A. 
Riot is fighting back against the claims that there is still discrimination inside the company; they claim that they are working with the team in charge of the investigations.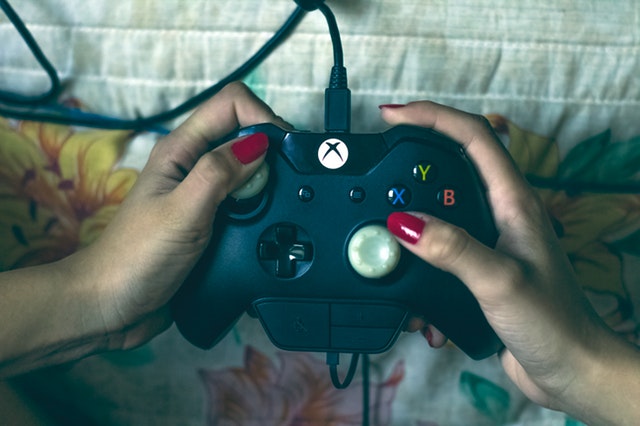 The video game industry has a reputation for being a male-dominated space. In a statement released by the plaintiffs. They explain that this victory is massively important for women in video games. Through this victory, and Riot's updated policies, they hope that progress towards equality continues. As Riot is one of the biggest video game companies on the planet, they need to be a shining example of what we expect an industry-leading developer to be like. 
Silicone valley, and the tech scene in general, is notorious for its "Bro Culture". With horrific stories appearing over the years surrounding the treatment of women at massive firms like Google and Uber, it is something that needs to be seriously addressed.  
Toxic culture was found to be costing the UK over £23.6 Billion pounds a year, and over 35% of workers quit their jobs in the United Kingdom every year due to a toxic work environment. Looking at those stats, surely, we have to realize that all we have to do to fix this is to sort our attitude out in the workplace. 
We are in the golden age of technological advancement. How are we still allowing things like sexual harassment and Discrimination in the workplace to exist? 
Put simply, "Bro Culture" isn't good for business. It isn't good for our health and it most definitely is not good for our earnings.