Staying current with the latest tech can help a business to stay ahead of the curve, simplify the operation, satisfy their target customer and much more. It is also challenging to stay up to date with the latest technology and gadgets, especially when you consider how quickly technology improves and how it is often difficult to understand and implement. There are many excellent tech upgrades to consider for 2020, and implementing these could help you to take your company forward and enjoy the best year yet. So, if you own a business and you are wondering what the best and latest tech is, read on for a few ideas.
Cold Emails
I agree sending out a cold email has been around for years but it is still being done daily. The rules have changed over the years. What seems most important is making sure to stay far away from the spam box. To combat this you should have an email with extra verification records to make sure that does not happen. Please look for the best email software available to make sure you have a successful campaign.
Chatbot
AI is being used in many exciting and creative ways in the business world in 2020, including improving customer service through the use of chatbots. A chatbot will allow a visitor to your website to get their answers questioned automatically, which could help to increase conversions and allows your customers to feel supported. Excellent customer service is vital to success, but it can also be difficult and time-consuming to manage, so bots for business can automate this area and get any easy questions answered immediately.
Screen Sharing Software
Millions of people are working remotely in 2020 due to the Coronavirus outbreak, which can create some challenges (although it also has many benefits). Communication is a difficult area without the right tools, but screen sharing software enables you to easily show employees as opposed to explaining. This can make meetings and collaboration simplified and not an issue when working from home. Remote working will continue to be a major trend after the outbreak, so it is essential that you can manage your teams effectively, and this software will certainly help.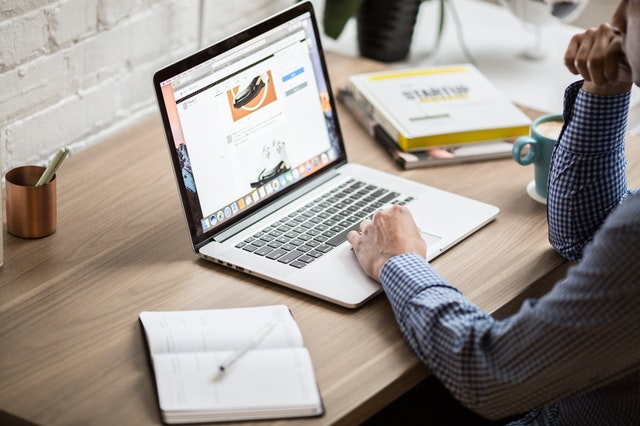 Endpoint Detection & Response
Protecting your business from digital threats is incredibly important in 2020 and an area that many companies struggle with. Endpoint detection and response from mcafee.com constantly scans and collects data and captures events which could indicate an attack, which is critical in a time where cyberattacks are becoming more advanced, and businesses have many endpoints to protect. This will enable you to have robust cybersecurity in place so that you can operate with confidence each day and stop threats in their tracks.
Analytics
Data plays a crucial role in business in 2020, and those that can use data effectively can improve their business in many ways. Data analytics tools allow you to easily collect, analyse and interpret enormous sets of data which can then be used to make accurate, informed strategic decisions to take the company forward. Advanced analytics allows you to identify patterns and trends and predict behavior which would have been challenged to do otherwise, helping you to make the right business decisions and at the right time.
These are the best tech upgrades that you can make right now, which could have a significant impact on your company in 2020. It is challenging to keep up when tech develops so quickly, but these are all smart upgrades to make, which will help you to succeed in several different ways.