Since Amazon launched third-party selling in 2000, the practice has grown quickly, and today, more than 2 million people use Amazon for selling products. While Etsy and eBay are both excellent e-commerce platforms for a home business, find out why selling on Amazon gives you more of an advantage over other online marketplaces.
Acquire More Customers
Selling on Amazon makes sense. Rather than struggle to grow your own e-commerce website, you can immediately benefit from the high unbranded traffic that flows to Amazon. As the largest online retailer
, Amazon attracts around 183 million unique monthly visitors and lands top spots in keyword rankings.  In comparison, eBay and Etsy get 96 million and 32 million, respectively.
Amazon was clever when the company decided to include customer reviews on its site. Reviews heavily influence a customer's decision to buy a product. You can capitalize on this phenomenon by encouraging reviews for your products. The more positive reviews you have, the more those reviews boost your product's "discoverability," ultimately leading to more sales.
Choose the Fee Structure That Works for You
Amazon Marketplace offers two selling plans:
Individual: Ideal for small home businesses and individuals who plan to sell fewer than 40 items per month. You pay 99 cents per sale plus some minor selling fees.
Professional: For larger businesses that sell more than 40 items per month. This plan has a monthly fee of $39.99 and no per-item fees. Selling fees also apply.
You'll find more than 20 product categories open for individuals and several more categories for professional sellers.
Easy Shipping with Amazon's Fulfillment Service
Selling on other marketplaces means you have to take care of all the shipping. Amazon is the only online marketplace that fulfills items on behalf of the seller. The Fulfillment by Amazon (FBA) program takes this laborious task out of your hands. Send your products to Amazon, and Amazon will pick, pack, and ship. FBA also handles customer service and returns.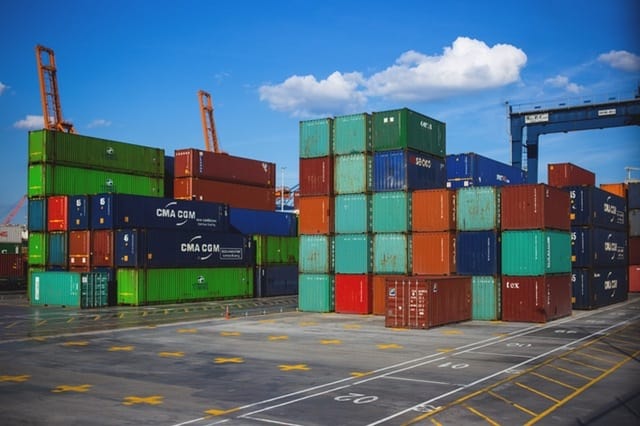 Leverage the Sponsored Products Program
For professional sellers, Amazon also offers an advertising program to help get your product in front of more people. The Amazon Sponsored Products program allows you to create keyword-targeted advertising campaigns. You place bids on relevant keywords, and if your bid wins and your ad matches the search, your products get promoted to online shoppers. You only pay a fee when a shopper clicks your ad.
Security That Protects Sellers and Buyers
Web security is always a concern for e-commerce sites. Amazon Web Security (AWS) takes protecting its physical facilities and web infrastructure against intrusions seriously. However, sellers also have responsibilities. Having too many users with unrestricted access to your Amazon account increases the risk of threats. AWS administrators can choose how many users have access to your account and can further limit user permissions to only the specific levels required to perform job duties.
Amazon wants your e-commerce business to succeed. The company help sellers to be more profitable with tools such as scanning apps to help you choose profitable products to sell and a revenue calculator to help you determine what your profit will be. Combined with a solid back-end system, distribution support, and an ever-growing customer base, Amazon Marketplace can be a useful platform for sellers to start and grow a business.