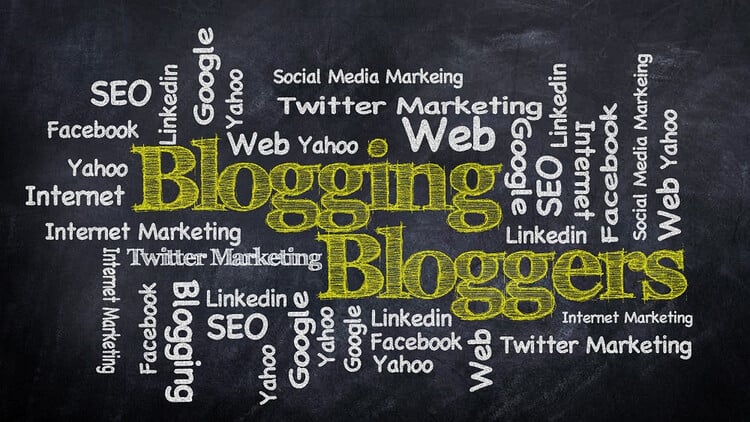 Starting a blog to discuss your passion for gadgets, new technology, services, industry trends, or just whatever interests can be an excellent idea. However, a lot of people get discouraged once they see that their traffic numbers really aren't going up that much that fast. It's worth noting that this is normal, but if you really aren't willing to wait, there are ways around this issue.
What you have to remember about website traffic, however, is that it takes a while before your pool of visitors grows to the point that you can actually do something with them. It often take months when sticking with more traditional methods. If you're all about expedience though, you could try the following and see if they work for you.
Paid Traffic
The fastest and most convenient way for you to get traffic to your website is to simply pay for it. You can do this via Google's ad program where you can get more targeted traffic directed to your website. You could also pay for mobile traffic
and the sort, which is essential for blogs these days.
Fortunately, there actually are some providers of traffic on the web that don't charge exorbitant prices for visitors. More importantly, the traffic on offer are actually real people, so that's an incredibly significant point to keep in mind.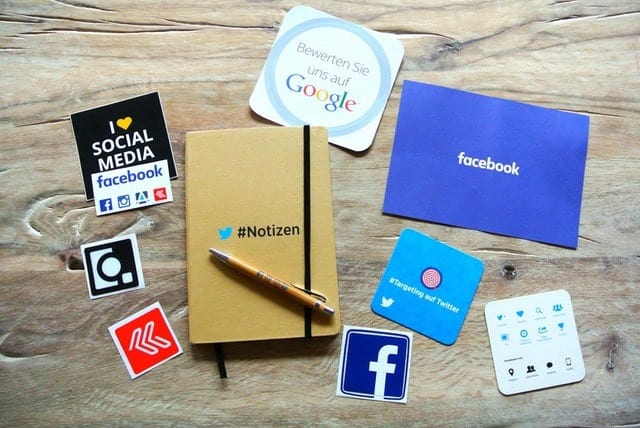 Social Media Rampage
You might have already heard about the tremendous effect of social media marketing when it comes to driving traffic to your website. What you might not know is that you can get so much more out of it by basically going on a rampage. No, this doesn't mean spamming the inbox of users with clickbaity headlines. It's more about going nuts with the actual promotion of high quality articles.
This means going on every single social media platform you possibly can, create accounts for your blog as well as personal accounts, and start funnelling posts about your contents into those ecosystems. Do this every single day on every single social network instead of just your Facebook, Twitter, and Instagram, and you're bound to see some improvement in your traffic numbers.
Now, this is going to take a lot of work and it will take up a lot of your time. However, if you want to get those traffic numbers up, this is just something you'll need to do.
Piggy Back
If you're not up to investing so much energy into social media marketing in the traditional sense, you could always piggy back on other, perhaps bigger brands than you currently are. This could come in the form of asking popular social media figures to check out your content if it's relevant to them and share it to their followers. You could also do guest posting, which is a proven method of directing traffic.
If you are just coming up as a blogger, it's only to be expected that there might already be others who cast a much bigger shadow than you. Instead of trying to compete with them directly, how about you try using their influence?
Streamline Your Content
Finally, you could actually try streamlining your content so that it targets a more specific demographic on a consistent basis. This can actually prove to be a much smarter move than casting a wide net because it ensures you are getting visitors who actually want to see what you have to say about matters that they care about.
These are the kinds of visitors that will keep coming back to your site, growing your traffic count, and giving your blog the validity it needs. If the quality of your content is high enough, you won't have much of a problem getting those traffic numbers up exponentially.