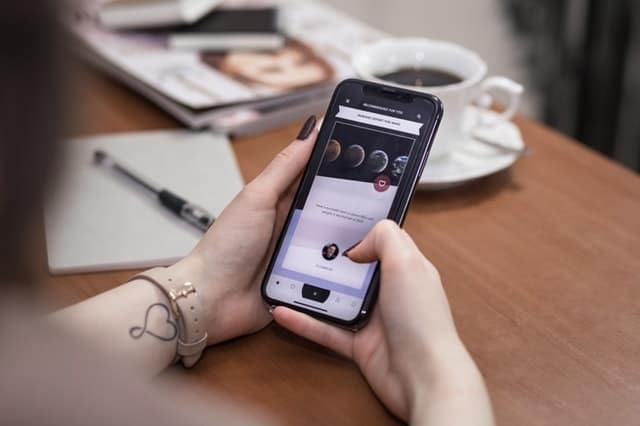 Believe it or not, there was a time when playing Snake on your good old Nokia 3310 was as exciting as on-the-go entertainment got. And though just the mention of that iconic nineties handheld makes us feel a pang of nostalgia, we're very lucky these days to be blessed with smartphones, trusty modern gadgets that give us access to top-quality entertainment wherever we may be.
What's more, thanks to the impressive range of online casino apps made available for both iOS and Android devices, you can now carry around the fun of an entire casino resort in the palm of your hand!
So whether you're looking to seamlessly stream live blackjack and roulette on your morning commute, or take a spin on the latest mobile slots whilst kicking back on your sofa, check out our opinion on two of the best smartphones for online casino players.
The iPhone X
You can divide the population into two distinct categories: loyal iPhone-users and avid Apple-haters. If you fall into the first camp, you're probably already clued up on the perks of the iPhone X
. But if you're a hater, read on and we might just convert you.
Looking at this beautiful device, the first thing that's going to catch your attention is that 5.8 inch super-retina screen; it'll make playing slots like NetEnt's celebrated Gonzo's Quest even more immersive, and the brightly coloured reels in games like Starburst and Twin Spin really pop.
It's practical too. On average, the battery lasts 2 hours longer than the iPhone 7, so you can squeeze in quite a few rounds of blackjack, poker and baccarat before needing to plug in. And there's no need to listen to all those horror stories about iPhone screens cracking easily. This work of art is built to last, boasting the most durable glass Apple has ever used.
Nevertheless, it's all reflected in the hefty price tag; you'll need to fork out upwards of £999 to buy one, which – unfortunately – will blow a lot of players' budgets.
Our verdict: beautiful but pricey.
Razer Phone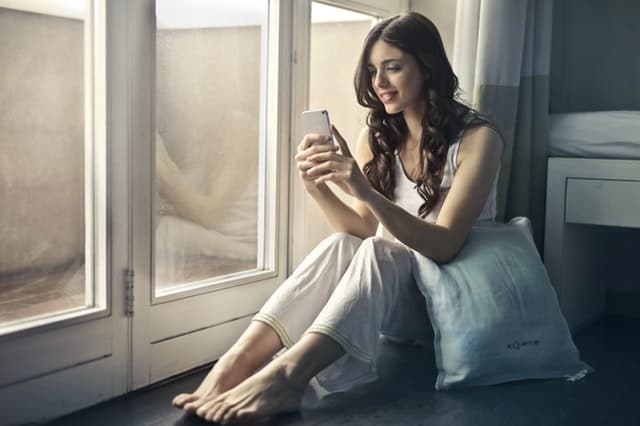 With a 5.72-inch IGZO Ultramotion display, the Razer phone is similar in size to the iPhone X. Though it's arguably not as aesthetically pleasing, this baby has been specifically designed with gamers and app users in mind.
Thanks to Dolby ATMOS speakers and headphones, you'll be able to take full advantage of the atmospheric soundtracks featured in online video slot machines; in fact, play along to Guns N Roses or Motörhead slots and it'll feel like you're right by the stage of your favourite rock bands.
Plus, you can squeeze in plenty on bets on your favourite casino games before you see the red battery bar appear; that's because it has one of the largest battery capacities found in any smartphone currently on the market – 4,000 mAh to be precise.
And the best bit? It's not going to break the bank like the iPhone X. The Razer will probably set you back just under £600 if you're buying the handset outright, which is great value for money when you consider the quality of the phone.
Our verdict: a very attainable gamer's dream.