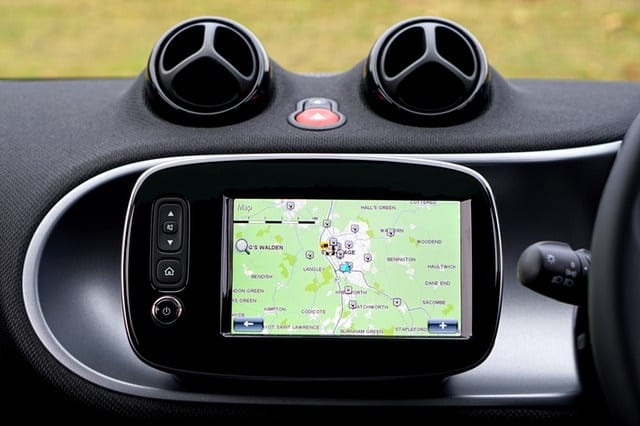 Technology is improving the world around us every second with new developments making things easier, faster and much more convenient. One area of life where it's proven to be hugely beneficial is in large parcel deliveries, which could pose logistical problems before we had such advanced technology to rely on. Courier services like InXpress, can now offer more options than ever before making getting your delivery more much more convenient. Here's how technology is improving large parcel delivery services for the better:
Faster Service
As GPS technology develops and sat nav equipment becomes more evolved, faster and more accurate route planning means that road deliveries can now make it to you faster than ever before. Technology also means that deliveries by air are also much faster, with most of the top couriers offering next day delivery services around the globe now meaning that businesses can expand overseas with ease, with a little help from new technology.
More Information
Real time parcel tracking technology has really changed the game when it comes to waiting around all day and wondering where your parcel is. Depending on which courier you use you can now track your parcel for the duration of the journey to your home. This means no more missed deliveries and a much more accurate estimated arrival time, making being at home for a parcel so much easier than before when companies could only give huge delivery windows. Some couriers even have apps where you can watch where your driver is on a map throughout its journey.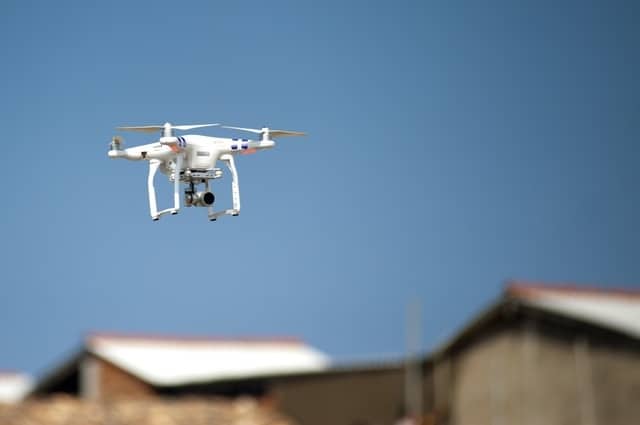 Convenient Delivery Options
Technology now means that there are a number of innovative delivery options you can choose from so that you don't miss out on being at home to collect your parcel. Some companies have recently trialled drone delivery services
to speed up the process, however this is an idea that's in its infancy at the moment. The most convenient delivery option that technology has propelled are the stand-alone lockers which parcels can be delivered to in local shops/petrol stations where your parcel is delivered and you enter a code to open the locker are retrieve it within a specified length of time.
With technology set to improve things for the courier industry even more over the coming years, who knows what the future could hold for parcel deliveries.