No matter which way you look at it, the online gaming market is booming at present. Much of this is being driven by the smartphone and tablet revolution, which has gradually taken over the virtual space while driving trends, behavior and revenue streams.
The total global gaming spend through smartphones topped $12.1 million this year, for example, with online apps and casino games such as roulette particularly influential. This also taps into another significant, online trend, which has seen virtual gambling begin to dominate the gaming market and capture the attention of players from across the globe.
Why is Online Gambling dominating the virtual gaming Space?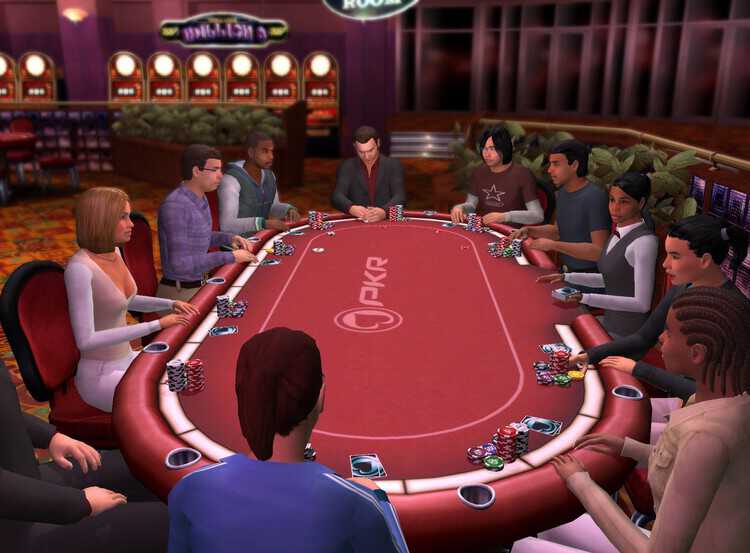 In some respects, it may seem as though gambling online is less than ideal for players. After all, there has been a suggestion that several theorists have been able to devise theories that can beat the house at classic tables games such as roulette, modelling the speed and motion of the wheel
and using this data to accurately pre-empt results. It is not possible to do this online, as results are generated using a random number generator that is impossible to predict or replicate. But if you do fancy testing your online roulette skills then make sure you are wearing your lucky charm as no 3rd party program can help you.
The same principle can be applied to poker, as online players are denied the opportunity to utilize body language skills and react to the physical tells of their opponents.
Despite this, however, there are considerable advantages available to gamblers who understand how to leverage the platform. Poker players can access a wealth of data concerning their rivals, for example, which in turn can be used to make informed decisions about an opponents' philosophy and likely moves. Blackjack and roulette players can also apply their chosen strategies without the typical distractions associated with offline game play, making it easier to focus for longer gaming sessions.
The Appeal of Online Gambling and its impact on the Virtual Gaming Market
Beyond this, virtual casinos also offer considerable advantages in terms of convenience, diversity and incentivising players. Developers have also taken significant steps towards creating more authentic settings and game play, with virtual roulette iterations in particular mirroring the pace of bricks-and-mortar gaming.
Gamblers tend to be committed to their past-time, whether they are casual or professional in their nature. As a growing number of this demographic have transitioned online, virtual casinos have become incredibly popular and emerged as key players in the gaming market as a whole. The creative promotions and incentives made available through online casinos also drive huge revenues through virtual gambling, which continue to contribute a proportionally high percentage of overall income.