You've been working day in and day out—whether that be at a medical clinic like ThriveMD or perhaps even a marketing firm—crossing days off the calendar, counting down until your most anticipated game of the year finally decides to come out. Well, we're halfway through the year, but there are still a few titles that are worth waiting for
God of War: Ragnarok
God of War: Ragnarok is the highly-anticipated follow-up to 2018's God of War, which served as both a sequel and restructuring of the original series. Kratos is still as awesome as ever, but he's an older, slightly weather version of the iconic character that we've grown to love. We're curious to see what characters will return, how they've grown, and what story they'll be going on this time around.
The follow-up is expected to release on November 9, and if it's half as good as the game Santa Monica Studio gave us last time, this one is sure to blow us away. 
The Callisto Protocol
This survival-horror game looks every bit as entertaining as it does terrifying. Being developed by Striking Distance Studios, it's currently slated for a December 2 release date, although that has the potential to change depending on the current developments in Ukraine—but that's one delay we wouldn't be upset about. 
The game takes homage from Dead Space, and seeing as how it's being directed by the original co-creator, we're excited to see how much of this upcoming title pulls from the classic horror experience and how much it innovates itself. But even if it closely resembles the original game, we won't complain.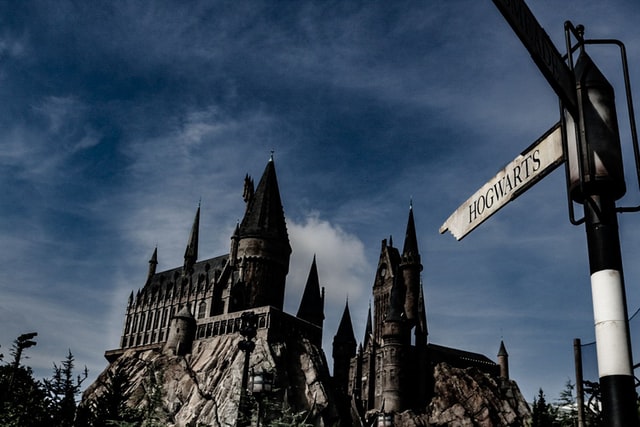 Hogwarts Legacy
Potterheads have been clamoring for a game set in the wizarding world for decades, and this December it looks like they'll finally get their wish. The action role-playing game will give players the opportunity to create their own Hogwarts student that has just joined the school in their fifth year. Set in the 1800s, the game will take place well before the events of the books and movies, amidst a war between wizards and goblins. 
You'll get to attend classes, learn spells, brew potions, develop relationships with other students, solve puzzles, and duel plenty of enemies as you uncover the secrets of your locked power and help save the wizarding world.
Worth the Wait
We're hoping these games will be worth the wait, and within six short months, we'll be able to get our hands on each one of them.