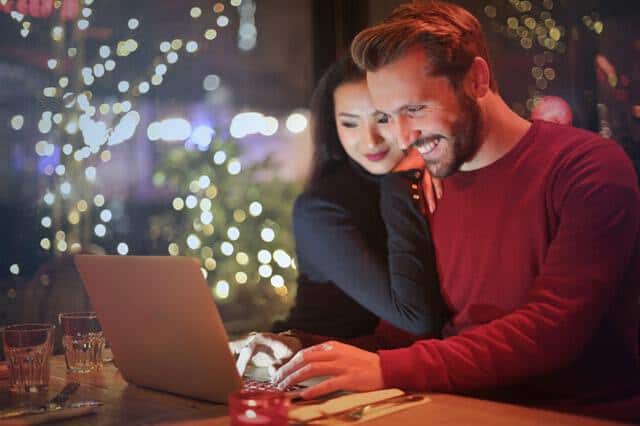 Time was when "casino gambling" meant actually travelling to one of the authorized gambling enclaves to place your bets.
Then, casinos discovered the internet, and offered gaming to people throughout the world from the comfort of their computer desk.
Then came the reign of the "smart phone" and the tablet, in turn bringing on a host of "mobile casinos" accessible from gadgets you can carry around.
For your iPhone, iPad, and other devices running on IOS, the first stop for gaming apps us the Apple "App Store" on iTunes. Some of the most popular apps include:
Zynga Poker, focused on the ever-popular Texas Hold 'Em, and acclaimed by reviews as "too much fun".
myVegas Slots from PlayStudios. eGaming Review gave this the "Best of 2016" designation.
World Series of Poker from Playtika, offers the experience of the famous contest.
If your phone or handheld runs on Android, some options, easily available from Google Play, are:
DroidHen's DH Texas Poker
This includes a progressive jackpot.
Casino Slots from Fruitsplay
Then game consoles got into the act. You can have the casino experience on your PSP, Xbox, or Nintendo.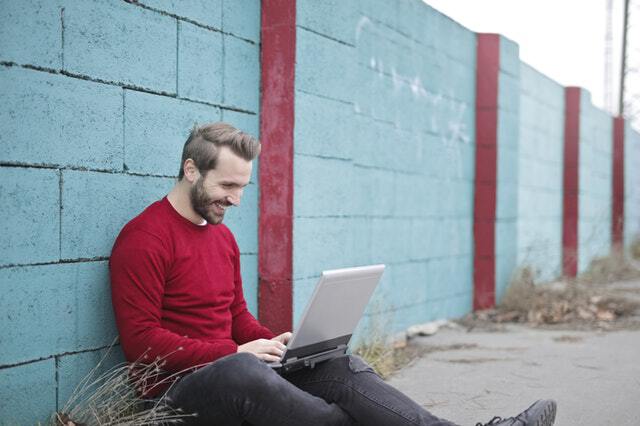 And smaller and smaller, gambling apps start turning up for "smartwatches". Some of the top watches are:
When you are set up, next comes picking a mobile casino site. Some factors to consider are:
A user interface and look-and-feel which suits you.
Whether it accommodates your system. Fortunately, many cater to both Android and IOS.
The variety and selection of games offered.
What deposit and withdrawal limits the site places on your transactions.
The casino's terms and bonuses. Sites may try to attract players with features like deposit bonuses and free bets.
If you are someone who is vulnerable to addictive games, you may want to look for self-control features like self-imposed deposit limits.
Fortunately there are highly regarded database and review sites. Some of the most respected are:
Enjoy!