The year is 2017, and we know that these days businesses need dozens of computer programs to run smoothly. Your HR systems, employee tracking software and your business documents are stored on your desktop in various different applications.
However, there could be some you're missing that might just change the way you run your business. Check out some of these programs, tools and software systems that business owners swear by.
Mozy – Back-Up and Recovery System
Mozy is the online back-up service that will save your bacon should something terrible happen to your computer or external hard drive (which you need if you don't already have one, and if you do, make sure you're backing up regularly).
What would you do if an intern spilled coffee on your desktop? It doesn't bear thinking about. This is where online back-ups come in. They are the only option to keep your documents secure if your hardware dies.
Get a Mozy account and update it as frequently as your external hard drive – once a week, if not more.
MS Visio 2016 – Professional Diagramming
At a conference, for important presentation or huge business pitch you need slick graphics and crystal-clear visual data. The latest Visio application by Microsoft is industry-leading and will present your diagrams expertly.
It also has the ability to create maps and floorplans, making it an essential tool for architects and building contractors. Buy MS Visio 2016 for your business inexpensively through SoftwareKeep, who offer almost half-price discounts.
WordPress – Expert Blogging Platform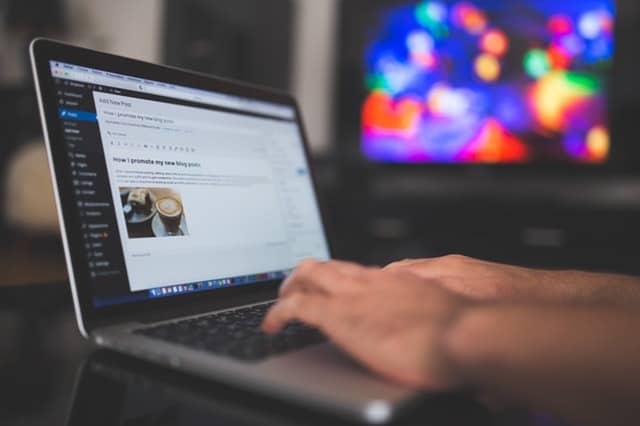 If your business doesn't have a blog yet, you're behind on the program. Start informing your customers and clients about your new projects, what your team is getting up to and what you're inspired by at the moment.
WordPress is a free resource, though you can get tons more features geared towards businesses for under $30 for an entire year. They provide professional site templates and you can even get your graphic designer to create a web page customized to your brand. There's even a how-to guide provided, though it's very user-friendly and won't take you long to master.
Every modern business has a blog and social media presence. If you're not up-to-date yet, get started with WordPress.
Monday – Flawless Project Management
You may know it by its previous name, dapulse, but if you've never heard of either you need to get acquainted. Monday is a site that instantly charts your team's workload and shows visual diagrams of what's done and what's not.
Everyone checks off what they've done, or how far along they are in the process, so the whole team can see what needs doing at a glance. Set tasks to high or low importance for easy prioritization. It's efficient, effective and rules out the need for long email chains or pointless meetings.
What's more is that you can download onto PC, Mac and mobile, so you can check your projects' status anywhere and everywhere.
SCORE – Free Business Templates
This service is run by a non-profit organization specially to help small or new businesses with planning, sales, legal templates, marketing and finance.
If this sounds like something your business could benefit from, get browsing their website today. There's a library of useful articles and workshops, and even links to set you and your team up with mentors.
Hootsuite – Social Media Management
Like we said before, your business needs to be on social media – we're years into the digital age! It will get you access to a new, young customer base, and allows you to maintain a rapport with your current clients. You can instantly get updates on what competitors are up to, and create an open channel of communication with customers.
That being said, keeping on top of your social media can become a logistical nightmare for busy businesspeople. That's where Hootsuite comes in – you can easily schedule new updates in advance. It will post them exactly when you want, without you having to touch a button.
This is great when scheduling posts for the attention of different time zones, and to keep posting through the night and on weekends. Don't limit your outreach, and get Hootsuite to help you out.