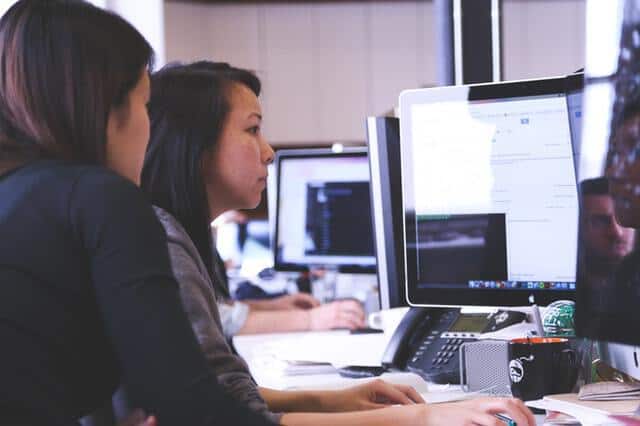 It can be a hassle – a real nightmare – having lost all your information for a project that you intended to present to the board meeting or for your presentation you had to give at your final in your university. This is why the need for a reliable file recovery software
software is incredibly beneficial.
If you are looking for software that will be able to backup your data and recover files that were lost then sit tight because in this article we will review the EaseUS data recovery system.
EaseUS Data Recovery Review
EaseUs Data Recovery software is an all in one Swiss army knife software that will be more than capable of handling any of your data loss problems. Here are some of the scenarios where having this software will be able to help you:
Accidentally Deleting Files Recovery – If you accidentally deleted recovered information due to a virus attack, you can get it back.
Formatted Recovery – You will have the chance to recover data on your formatted disk. Even if you deleted it on the disk, there is still a chance to retrieve the data.
Recycle Bin Empty Data Recovery – If you happened to delete the files in your trash – then it is not too severe and issues for this software to get it back.
Lost Partition Recovery
Hard Disk Damage – Once a hard disk has become corrupted it becomes inaccessible but with this software, you will still be able to access your information.
Virus Attack Recovery – Viruses are a nuisance, and they can delete much of our information especially on desktops.
OS Crash Recovery – EaseUS provides their buyers a WinPe to create bootable media to recover lost data.
RAW Partition Recovery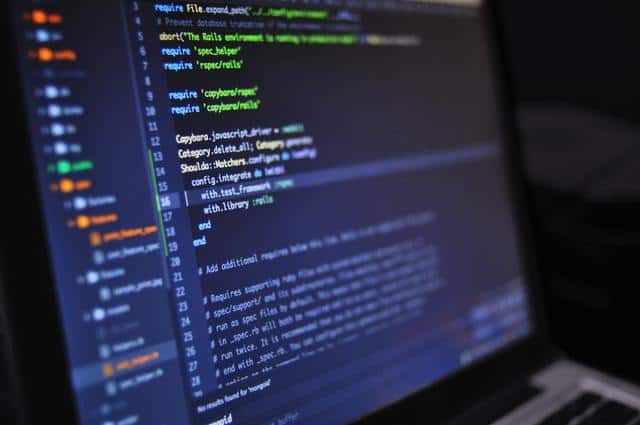 A Robust Yet Simple Step To Securing Your information
If you are looking for a software that is robust
, in the sense that you will not have to know too much on how to get back your information and are looking for a system that is simple, then EaseUS is the software for you.
With just three clicks the whole recovery process will go underway and all without you needing to have any prior experience in this type of work.
Coming in at very affordable prices for 99.90 for the pro lit plus the WinPe to $69.95 for just the pro kit. Or if you are still a bit skeptical, you can try it for FREE with a  trial. So with so much to offer why not give it a try.