Everybody by now knows about how ride share companies have changed the face of the taxi industry worldwide. Legacy taxi companies have had to adapt, and in some cases have lost huge market share because of lack of being able to compete with new technologies and new methods of doing business. Of course, others have benefitted quite a bit from this disruption, not the least of whom are the consumers using the new services.
has set about doing the same thing for the limo industry that other companies have done for the taxi industry. It has adapted many of the typical features you'd see in a rideshare service, and thrown in a few twists specific to and relevant to the limo industry.
With Blacklane, you order your ride through an app, which can be downloaded here
. This part is just like other ride shares, except for the fact that you will typically reserve your ride in advance.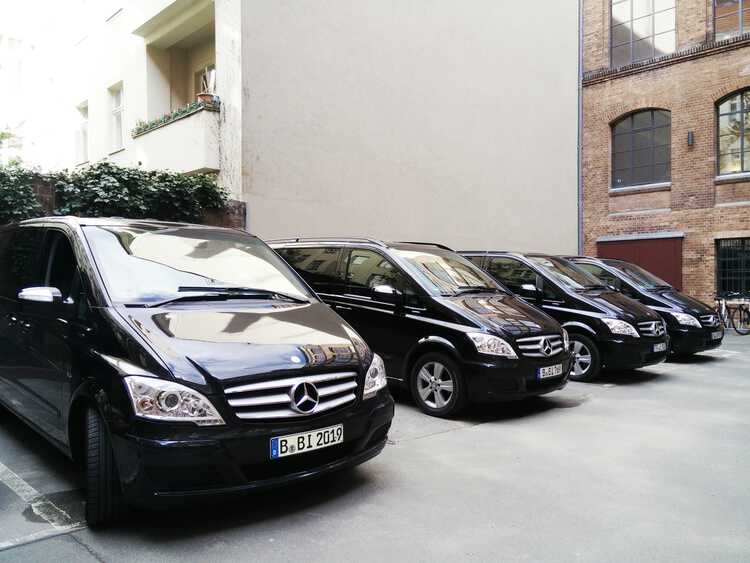 Since Blacklane deals exclusively with limos, it is a very high-end level of service, much higher than even the highest level of a typical ride share service. At the same time, you will save quite a bit of money using Blacklane compared with calling a traditional legacy limo service, so it's a bit of a nice price point for the consumer, and allows people to now think about ordering a limo when they previously wouldn't have been able to afford it.
Also unlike typical ride share companies, who often barely train their drivers (if they even bother to train them at all), Blacklane drivers all are commercially licensed and insured. Once you try Blacklane's service you will realize at once the difference, not just in the vehicle, but in the premium quality of the drivers they have on offer.
Blacklane also offers other key advantages you won't find anywhere else in the industry. One of the nicest features of Blacklane over almost any other kind of car service is that with Blacklane you know beforehand exactly how much your trip is going to cost, guaranteed. This trip includes up to an hour of wait time for things like airport pickups as well, eliminating the potential stress of losing or having to pay more for your ground transportation due to a delayed flight.
Next time you need high-end transportation or just want to spoil yourself, you should check out Blacklane and see the difference for yourself.