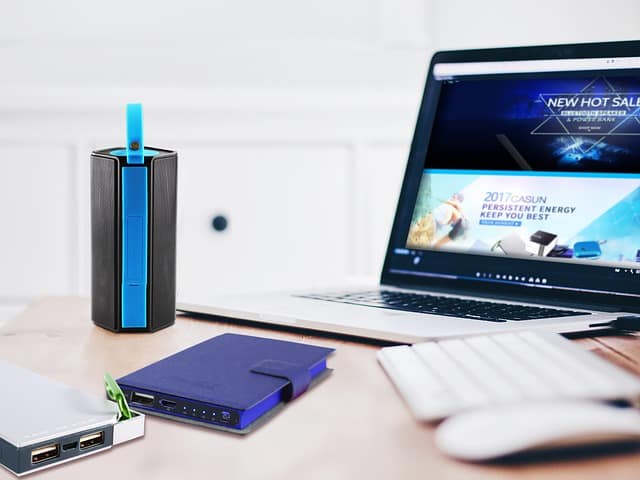 Hiking is absolutely one of the best leisure activities out there for many people.
It means different things to different hikers, but one thing that all keen hikers have in common is the savvy for the best tech gadgets to take on your next hike.
That's why we've created this list of some of the greatest hiking tech on the market – so that your life, when heading up a Nepalese mountain, trekking in Morocco
or walking through a glorious, luscious green valley in the Lake District, can be made easier and even more exciting in the great outdoors.
A solar power bank
These days dedicated music fans don't go to concerts without a solar power charging bank. So there is no way that you, a dedicated hiker, should be heading up a great mountain without one.
Even if you want to spend your time being deeply in touch with nature when hiking, it's always best to ensure that, if you need to, you can get in touch with emergency services and whoever's at home. And you might come across something so extraordinary you just have to take a photo.
A solar power bank will allow you to charge up your phone without plugging it into a socket (which is pretty lucky considering the quarries of the Lakes don't have those). They are invaluable for 21st Century hikers, really.
A GPS watch
Let's be honest, even non-hikers will be going crazy about your GPS watch. Since we were little, we've always dreamed of having a watch that can tell you your location and the directions to your next destination. And when hiking, there's a perfect excuse to get a GPS watch.
Sometimes the maps let you down, and you just have to give in and use some of the best tech gadgets around to help you out. A GPS watch, like the Garmin Fenix 5 Sapphire, is a great investment if you're known to go off the beaten track when hiking.
A GPS device
If the GPS watch isn't for you, we'd still recommend purchasing a GPS device
solely dedicated to maps and direction. This is the best way to make sure you're on the right track when hiking sometimes, especially as it can locate your exact standing point.
The Garmin GPSMAP gadgets are probably the best about. They're pretty sturdy things, reminding all users of a Nokia brick of 2000, so they will last a while. Two things are guaranteed when you invest in a GPS device: you won't get lost and it will endure a lot longer than a paper map in a square plastic bag.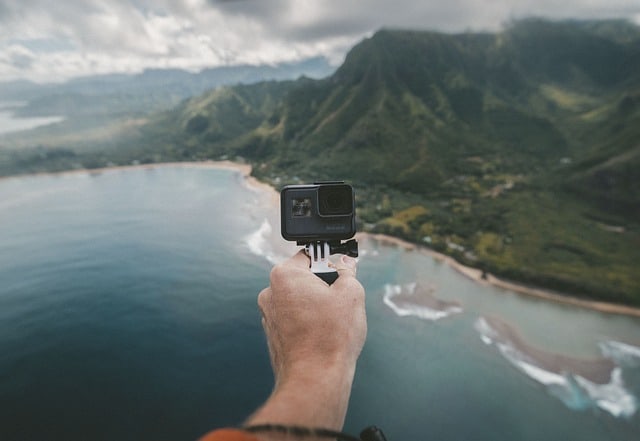 A GoPro camera
We always recommend taking photos while hiking and out on any adventure at all. Photos allow us to return to a time and place that may otherwise be forgotten by the human mind. That's why we would suggest investing in a GoPro camera as one of the best tech gadgets to take on your next hike.
The GoPro Hero will do just fine for your hiking, though there are a whole range of cameras to choose from depending on quality and purpose. It's always a good idea to take some memories back home with you, so do consider investing in a decent camera when hiking.
Track your steps and vitals with a Fitbit
Fitbits quickly became the number one fitness tracker on the market, so if you haven't already gotten yourself one, we'd recommend them for hiking.
When you're out in the valleys and the mountains, you're working hard on your hike – and there's nothing more rewarding than seeing how hard you've worked at the end of a long day. A Fitbit's ability to record the number of steps you've taken and the amount of miles you've hiked is brilliant. That's why we'd absolutely advise you to purchase either a Fitbit or another watch/health tracker which performs a similar function.