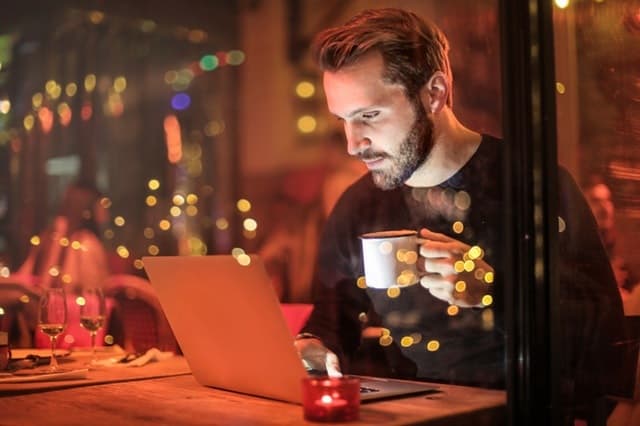 Let's be honest for a second. What makes guys like Batman and James Bond so cool? Is it their badass fighting skills, their indomitable wills, their never give up attitude, or the way they face death on numerous occasions and just laugh at it?
No. It's their gadgets. Okay – maybe the aspects above are also viable reasons.
There really is nothing quite like having a gadget that stands out and makes you look cool as well as keeps you ahead of everyone else. So, if you have been looking for gadgets that are cool stuff for guys
, then this quick list of gadgets is the list for you. Enjoy future Batmen and James Bonds.
# 1 MOBILE THEATER VIDEO GLASSES
Come on bros. Does this name not alone scream awesome? No longer will you have to ride long flights or bus rides for hours on ends staring at the dude across from you with his mouth ajar – with you wondering what the heck is he staring at?
With these futuristic glasses, you can watch amazing videos and see them in their entirety. And the best thing about these glasses is that you are the only one who sees what you are looking for. So watch "whatever" you want to 00 players.
# 2 TOOL LOGIC CREDIT CARD COMPANION
What type of secret agent or Batman would you be if you didn't have gadgets that looked ordinary but were in fact extraordinary? Well, you wouldn't be one of these amazing men, and you came here to find gadgets that would are cool and just for guys.
With this amazing credit card, you get a credit card that becomes tweezers a can-opener, a nail and more importantly a knife. Now you can legitimately become the bad ass you know you are.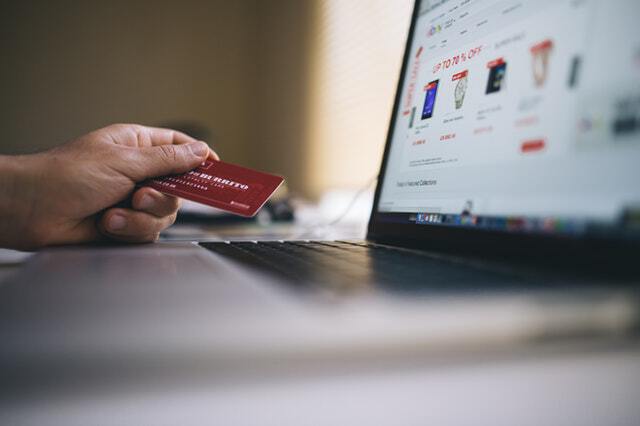 # 3 IPHONE CONTROLLED INSECT
Lastly, oh bros – have we got an amazing gadget for you fellas. This iPhone controllable insect is great for scaring the pants off your girl, sister or friends. The little insectoid robot is controlled by the iPhone making infiltration into rooms or events extremely easy.
If you ever wanted to be like some of the coolest guys in fiction then is little robot will help set you in the right direction.
Final Thoughts
They say it's not the weapon that makes the man, but I say it is the man that makes the weapon and thus the weapon is the man. So why not pick up these fantastic gadgets and become the total badass and cool guy you know you.