When it comes to upgrading our cars or buying a new car we often sway straight to brand new. Sometimes that's for status and to outdo the neighbours. How about considering your bank balance and opting instead for a used or a nearly new car.
The rate of depreciation on an older second-hand car is much less than that of a new car.  
It can, however, be a riskier choice and you need to have your wits about you.
Before you go speaking to dealers you need to decide what type of car you need. So, do your research first and identify this.
Will you be driving long distances? Do you need a smaller car for parking in the city? Do you need a large family car that will be able to accommodate car seats for younger children?
Identify the make and model you want and go online to as many car websites as possible and read the reviews.  
Budget
Once you have decided on the type of vehicle you need the next step is to work out your budget. Map out what you can pay monthly and still allow for extra as unexpected costs will always pop up. You need to take into consideration all costs such as fuel, insurance, tax and maintenance costs.  
Think about how are you are going to pay for the car. Your options generally include: cash, credit card, personal loan, contract hire and hire purchase.  Weigh up the pros and cons of each method and factor in the fees and repayments into your budget.
Viewing the car
Before you go to view the car get a full history check on the car, from websites like Cazana.com and take it with you. That way if there are any discrepancies with mileage etc you can raise these concerns and avoid being ripped off.
You can also get a valuation of the car and on Cazana you can see all previous ads for the car and the advertised price. This will also help you identify if you are being ripped off.
On the day of the viewing make sure to take a friend or family member along with you.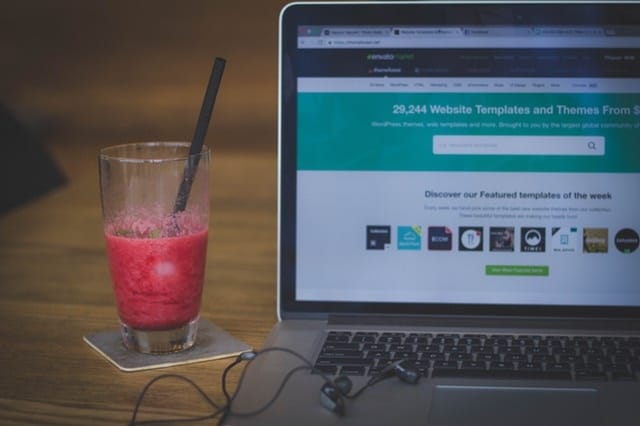 Documents
Ask to inspect the relevant documents which include the V5C, service receipts and MOT certificate.
Check that the name in the logbook matches the seller's name (if buying privately) and if not, then question why they are selling it to you.
Test drive
Make sure to test drive it and take along your family member or friend with you. If you are buying the car privately make sure you have adequate insurance that will allow you to drive the vehicle.  
While test driving listen out for any strange noise from the engine, check the blinkers, lights and steering wheel are all in working order. Also, check the horn and brakes are up to scratch.
Check that doors lock and open and close without difficulty and that there are no scratches on the windshield. 
Independent inspection
If you have any doubt and are not sure you want to part with your hard earned cash there is nothing wrong with getting an independent inspection for peace of mind.