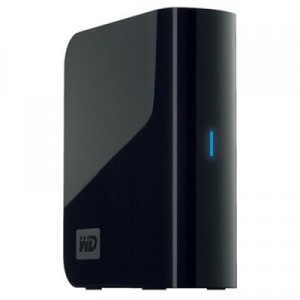 Hard disk space is a precious commodity. Even if you start off with 200GB it doesn't take long before it's filled up. With what I here you say? Who knows? Films, games documents whatever, the space is like time, it's forever running out.
Enough of the preamble, the My Book Essential 500GB external hard drive by Western Digital is just what the doctor ordered in turns of having that extra space to sore your digital goods. It's like having a spare room in your house where you can put all the stuff you just want out of site but at the same time want to know exactly where it is.
is a USB device so you can simply plug it into your PC or laptop 2.0 USB port and you're good to go – no drivers need despite the fact that the manufacturer recommends you install the MIO software, you don't really need it. As far as external hard drives go the My Book is pretty slim and is about as thick as a paperback (hence the name we suppose) and not much heavier than a well written hardback.
You can even synchronise this Essential external hard drive to switch on and off with your computer which is pretty handy and it's rather quiet so it doesn't sound like you have your own personal power generator next to your computer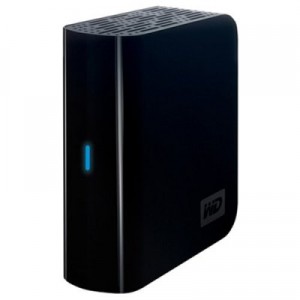 You can pick up the Western Digital My Book Essential for around £60
.